30 July - International Day of Friendship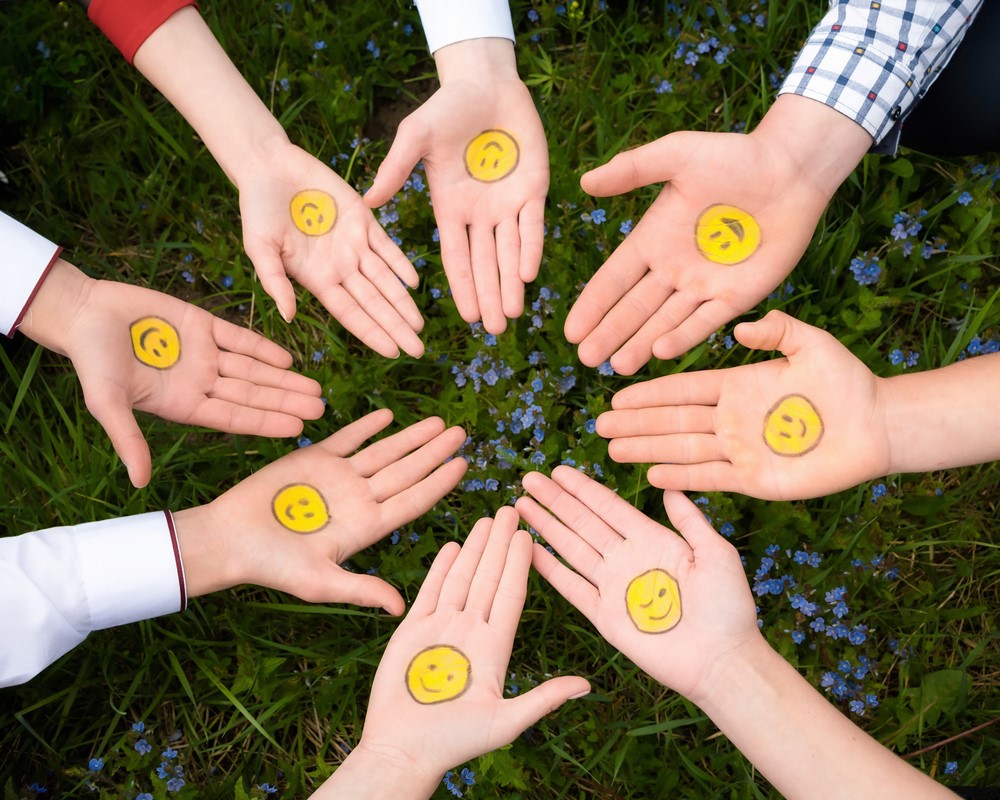 Yes, at E-planet we'll be celebrating International Friendship Day on 30 July!
So, how can you celebrate with your students? Here's how to get started!
Friendship Stories & Art

Most likely your young students are familiar with the story of Mowgli, the clever boy who grows up in the jungle with Baloo the bear and Bagheera the panther... Well, that's a classic story of friendship that could be a great starting point for a simple speaking or writing activity.
Take a look at the following questions and get inspired: Who is Mowgli's best friend? What are the qualities of a good friend? Can you write a list of all the words or phrases that you associate with friendship? Do you believe that people who have lasting friendships are happier than others?
Your last question should be: Which artist could be your best friend? Listen to what your students have to say and then ask them to take an awesome quiz and find out what the fun Tate Kids site suggests! You could also encourage your English learners to create an arty bracelet to give to a friend! Just click here: Making a friendship bracelet.
For older learners of English, just download this amazing worksheet from our Voices B1 student's book and let them not only sharpen their reading and vocabulary skills but also understand why having a supportive circle of friends can make a big difference in their lives!
Friendship Posters
International Friendship Day is a great opportunity to promote teamwork, help young learners to form friendships and create a positive culture in your ELT classroom.

How can you do that? Well, first of all, you can divide your students into small groups and ask them to make some posters celebrating friendship. Use popular quotes to prompt class discussion (e.g. What's your favourite friendship quote? Why?) and then ask your students to choose a quote, get inspired and create their poster!
For young students, start with quotes they are most likely familiar with. For example, 'A day without a friend is like a pot without a single drop of honey left inside' is a phrase by Winnie the Pooh that many children know and understand.
For older learners, famous English poets, novelists and playwrights can offer the needed inspiration. The well-known phrase 'Words are easy, like the wind; faithful friends are hard to find' by William Shakespeare is a good starting point.
💡 In general, you should always bear in mind that activities which require pair/group work help your learners to form bonds with each other and learn how to behave respectfully. Even if you provide private English language lessons, motivate your students to work on projects and activities with friends.
The Secret Message Project
When you were a child, did you ever want to send a friend a super awesome secret message? Hmm, let's see if you can write in invisible ink with your English learners!
Explain to your students that they just have to squeeze some lemon juice into a bowl and stir in a few drops of water. Then they dip a cotton bud into the mix, write their message on a piece of paper and give it to a friend. And ta-da! When he or she holds it close to a light bulb, the message will appear as if by magic!
💡 That's an engaging STEAM (Science, Technology, Engineering, Arts and Mathematics) activity that can easily foster curiosity and love for PBL (Project-based Learning).
So, through friendship we can generate passion for a better world. Let's help all English learners to appreciate this special day! How are you planning to celebrate this year's International Friendship Day with your E-planet students?
#happyfriendshipday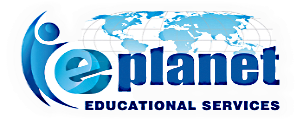 www.eplaneteducation.com