Teaching English: Tips for Private Tutors of ENGLISH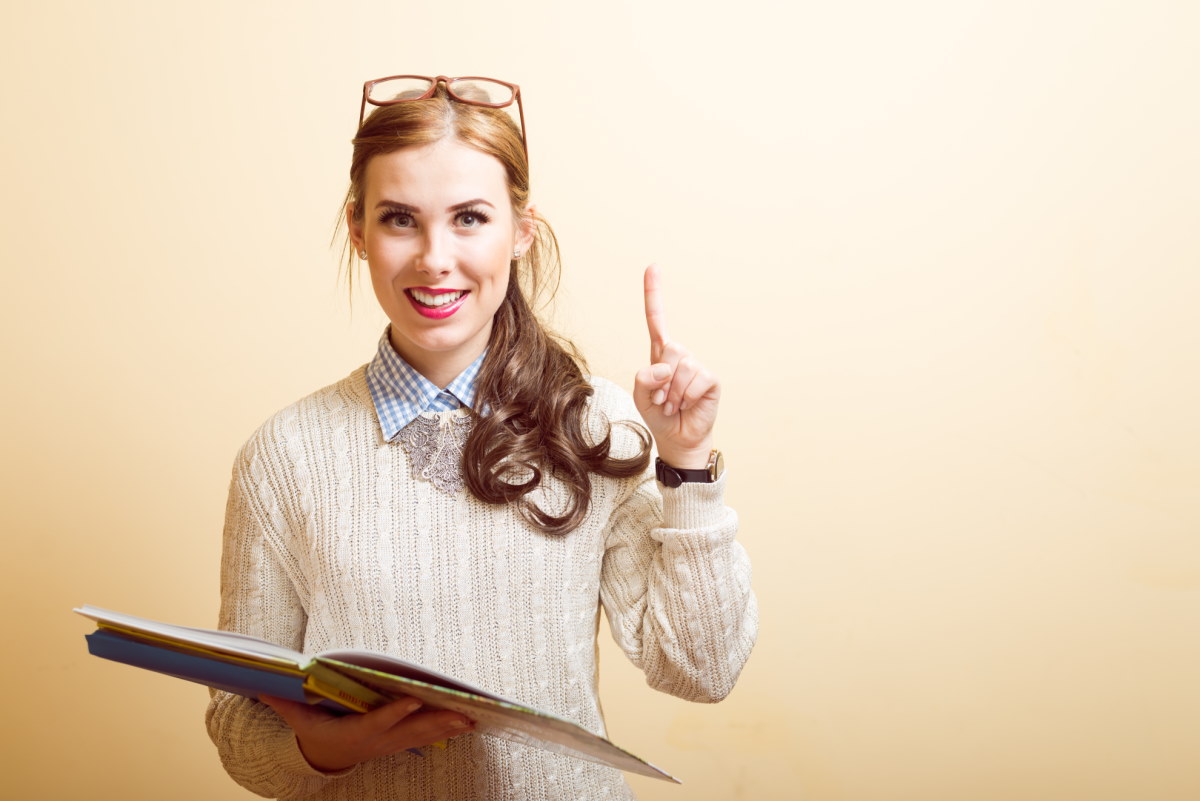 Whether you are new to the world of private tutoring or an experienced English teacher looking for ways to improve and become the successful educator you've always wanted to be, E-planet is here to help! Are you ready? Time to GET, GO & GROW!

Private tutoring can be a very rewarding experience. But starting and getting organised isn't always that easy... That's why a new online platform, which has been especially designed for tutors of private lessons, is here to cover your needs!
The E-planet Platform provides a host of free materials: weekly and monthly course plans, a series of supplements, access to the teachers' books you need and a special panel to help you monitor each student's progress. You can easily store the detailed information you need about all your students, keep records of their scores, check who is using the e-learning program and keep track of online midterm and final tests. Cool, right?
Our user-friendly platform is already operating for European countries and it will gradually become available all around the world.
Always be willing to go the extra mile for your students. As you get to know them, you will find out that there are things they are passionate about and make their eyes light up. Each time they mention a hobby, a favourite film or a new book they've read, they offer you an opportunity to prepare an activity tailored to their interests. That's how you will know what materials and topics to choose in order to make your lessons much more interesting for your students at every stage of their English language learning journey. Our Seasonal Activities & Topical Resources can also help you make learning motivating and enjoyable with ready-to-use materials and active engagement activities for learners of different ages, levels and interests.
And when you notice your students getting bored, try a quick game, a quiz or brain teasers. Nothing kills the desire to learn more than boredom, so always be ready to shake things up! Remember that you are the one who creates the routine and chooses how to respond to student behaviour. When learning in a classroom, everything is busy and fast-paced. On the other hand, learning with the help of a private tutor, affords time for a much more personalised and fun approach. Take advantage of it! You could also use educational board games for children or adventurous games for teenagers and adults from time to time to add a little bit of unexpected fun and create a positive and uplifting atmosphere!
Consider specialising in a particular field. For example, teaching Business English could make you stand out. In general, bear in mind that there is always demand for experts who can successfully teach English for Specific Purposes (ESP).
Think outside the box. With nearly half of the world's population using social media platforms, they're a natural place to reach new students. Gather real-world data and learn from what other teachers do on social media. Create engaging content that students will like, comment on and share. Consider current trends and think: What do people want to view these days? For example, Instagram stories and live streaming have become quite popular. Can you incorporate these trends into your social media routine?
Do you have anything you'd like to add to this list? Share your thoughts below!
If you liked this blog post, you might also enjoy reading this one: 5+1 Ways to Become a Better English teacher.