Teaching Business English: Myths & Facts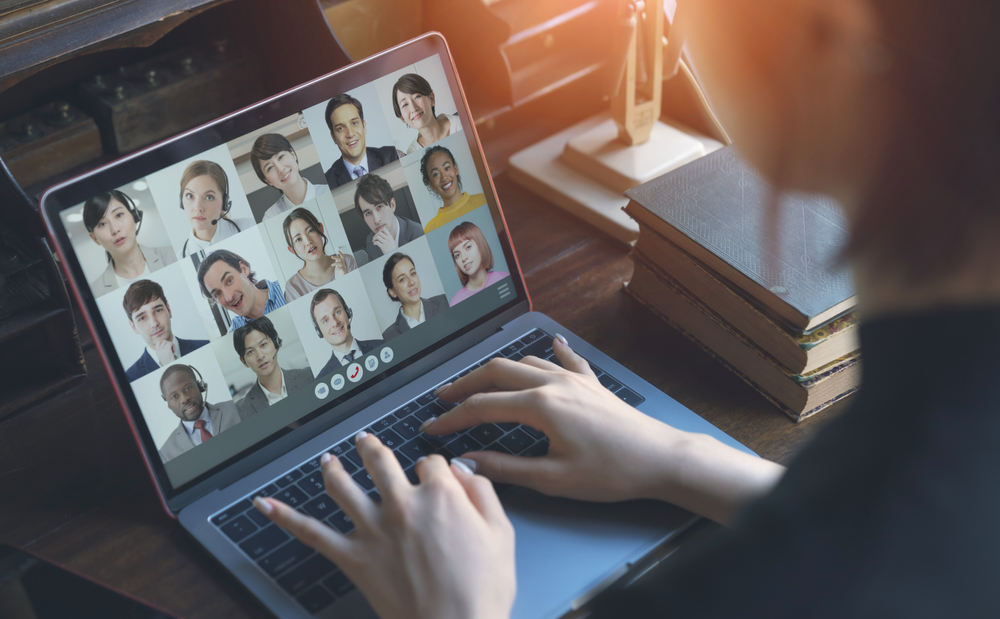 Do you feel intimidated at the prospect of teaching Business English? Do you know in what ways teaching General English is different from teaching English for Specific Purposes (ESP)? Are you familiar with the most suitable approaches and the latest trends in Business English teaching?

Sometimes it can be difficult to disentangle myths from facts. But identifying and debunking the unrealistic expectations and myths that are associated with teaching Business English can help us to meet our students' needs. That's why E-planet is here to help! Are you ready? Even some long-held beliefs may be called into question. So, let's get down to business!
Myth #1: You have to be a business expert
Fact: A usual misconception about Business English is that the teacher has to be a business expert. But that's not true.

Your students are already professionals in their fields. They don't need any business advice. They need someone who can help them improve their English and understand how they can use their skills in a business context – and that's where you come in! You are the expert in the field of foreign language teaching who can help them climb the career ladder, achieve their ambitions and become better professionals in their field of expertise.
Myth #2: Teaching Business English is dull
Fact: Teaching Business English does not have to be deadly boring!
Do you find listening to people about their chosen fields dull? Teaching Business English is interesting for you because you gain new knowledge about different fields of expertise. In addition, the fact that you are not a business expert makes it easy for you to ask several questions and help your students to easily practise their speaking skills! Moreover, as a Business English teacher, you have the chance to interact with students at different stages of development and from all walks of life.
And Business English is certainly interesting for your students because they know that they need to improve their skills. That's why you don't have to grab their attention; they are already interested in what you teach!
Myth #3: You don't teach Business English to low-level learners
Fact: Even pre-intermediate and intermediate learners of English need to know how to prepare a well-written CV that will maximize their chances of getting hired, how to make a brief presentation, what they should include in a written invitation to a meeting, in what ways they should answer a business phone call... Low-level learners also need to increase their confidence, learn how to use English in day-to-day work activities and become able to communicate effectively in the international workplace.
When teaching Business English to low-level learners, focus on role plays, conversations and a variety of realistic situations that are similar to the students' real-life work circumstances. Understanding job profiles and having good overall communication skills can also be a huge advantage in today's business world. There are many great Business books and endless online resources that can help you to get your low-level Business English students ready for working life!
Myth #4: You have to focus on endless vocabulary lists
Fact: While it might be tempting to give your students endless vocabulary lists to memorise, that's not what they need. What they do need is to learn new vocabulary in realistic contexts (for example, a job interview, dealing with a supplier or a customer, emails, business trip reports, etc.).
Bear in mind that many students can't understand the difference between formal and informal English. They may not be familiar with the standard conventions when writing a business text and they don't know how they can make their messages more effective. Even intermediate and upper-intermediate learners of English need help in order to gain a better understanding of the English language in the field of business.
Myth #5: You don't have to teach grammar
Fact: Business English is more than jargon. And grammar is as useful as a business suit and a briefcase or a laptop bag!
Although your students may have memorised lots of grammar rules, they need to understand them. For example, your students should know how to use the passive voice in order to shift the focus from the person doing an action to the action itself. They should also be familiar with the conditionals if they want to negotiate successfully.
Myth #6: Higher-level learners don't need Business English lessons
Fact: Once your Business English students reach a B2-C1 level of English, they know that they can perform well in an international work environment, and that's why they may not be as motivated as you would expect. In addition, they may be bored and tired after a long day at work.
So, what they need is motivation and a teacher who can help them understand that Business English lessons open up new career opportunities and offer a competitive advantage that is essential to survival in the international job market. Knowing General English does not mean that they can talk about business trends, handle business negotiations or understand the strategies and key language they need for writing on social media platforms. Convince them that success in business is about confidence. And help them to become inspired to go the extra mile.
So, there you have it. The thought of teaching Business English should not be a daunting prospect. Follow our advice and tips and you'll get the hang of it after your first lesson!
For some practical classroom ideas, check out these 5+1 ways to become a better English teacher. And if you want to find more useful tips for teaching English, inspirational guidance and free resources, check out our Resources for English Teachers.