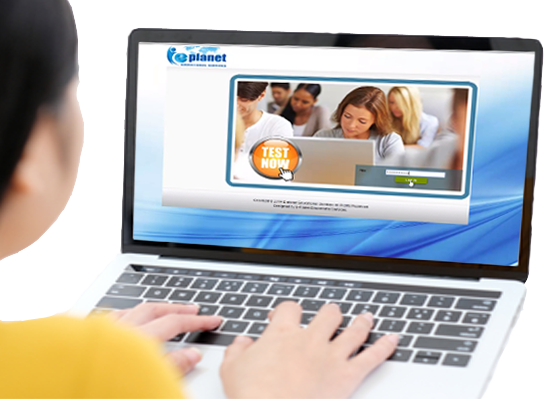 Tests
Placement tests include a variety of questions that help us understand a student's level of knowledge.
Midterm tests for each level help teachers, parents and students evaluate the progress that has been made.
Final tests for each level provide a good indicator of the knowledge a student has acquired over the year.
Customised Courses
E-planet offers a wide range of educational materials and tools that are adaptable to all countries, cultures and all types of learners.
E-planet has all the necessary resources to serve its customers in a timely and responsible manner.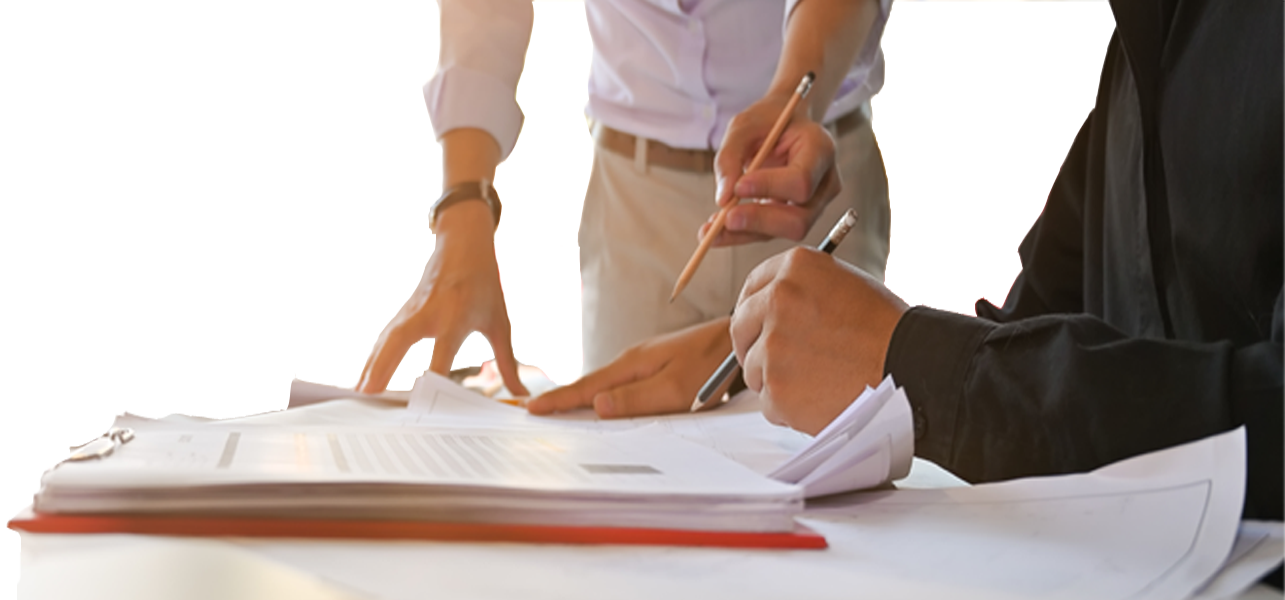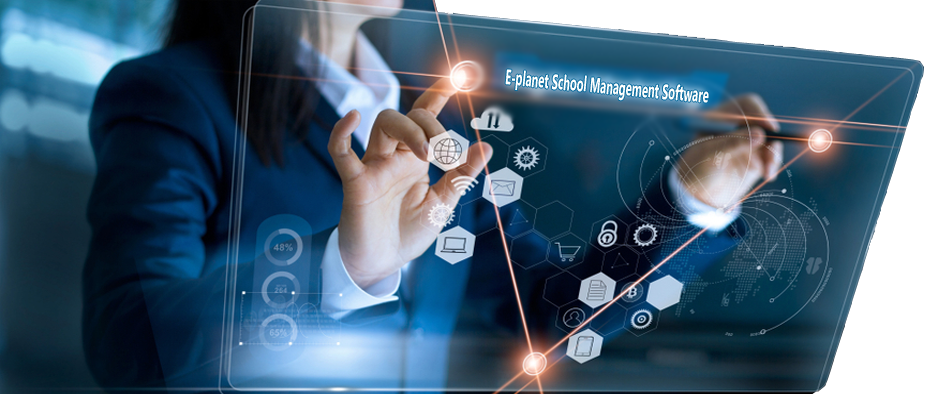 E-planet School Management Software
Organise your educational institute with the amazing E-planet School Management Software! It is convenient, user-friendly and very helpful to primary and secondary schools, language centres and universities.