IELTS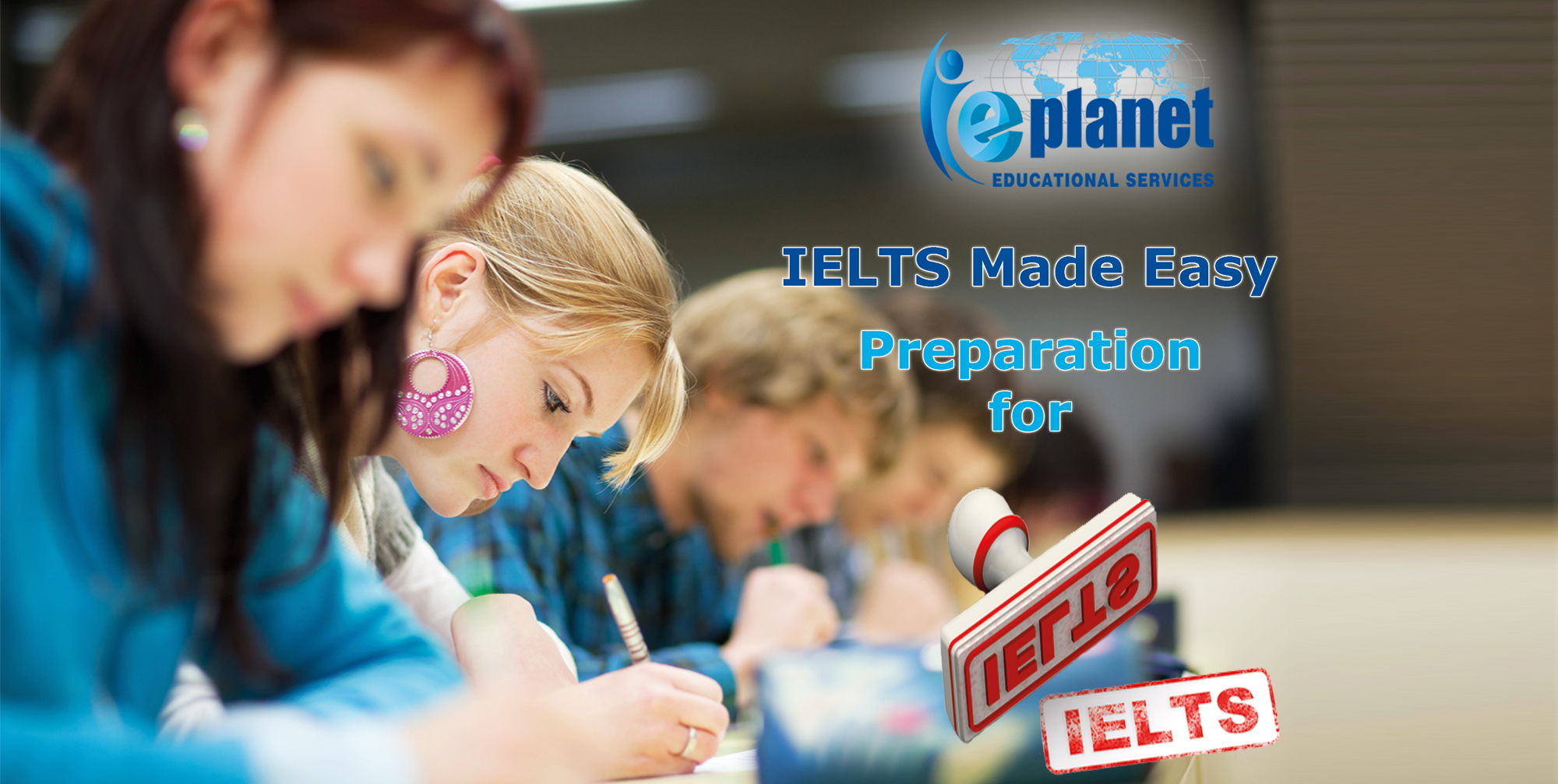 First things first… What is IELTS? It is the International English Language Testing System (IELTS), a high-stakes English test which measures the language proficiency of people who want to study, work or migrate to any country where English is used as a language of communication. It uses a nine-band scale to clearly identify levels of proficiency, from non-user (band score 1) through to expert (band score 9).

IELTS is available in two modules:


Academic
for people applying for higher education or professional registration.


General Training
for those migrating to Australia, Canada or the UK, etc. or those applying for secondary education, training programmes and work experience in an English-speaking environment.


Both types provide a valid and accurate assessment of the four language skills: listening, reading, writing and speaking. Listening and Speaking are the same for both tests, but the subject matter of the Reading and Writing sections differs depending on which test a student takes.
The total test time is 2 hours and 45 minutes.
The Test Format
IELTS Academic
reflects some of the features of academic language and assesses whether your students are ready to begin studying or training.
IELTS General Training
focuses on basic survival skills in broad social and workplace contexts.
Sample Test Materials

Completing sample test materials is always useful, since they give students the opportunity to familiarise themselves with any exam format and test themselves under timed conditions.
The following materials can give your students an idea of what to expect in the IELTS Listening, Reading, Writing and Speaking sections.
Paper VS Computer

Did you know that there are two different ways of taking the IELTS test? Which one would your students choose?
Making It Easy

E-planet's IELTS Made Easy is the right choice for your students if you want to provide them with an amazing
e-learning self-study program that will help them to achieve the highest scores!