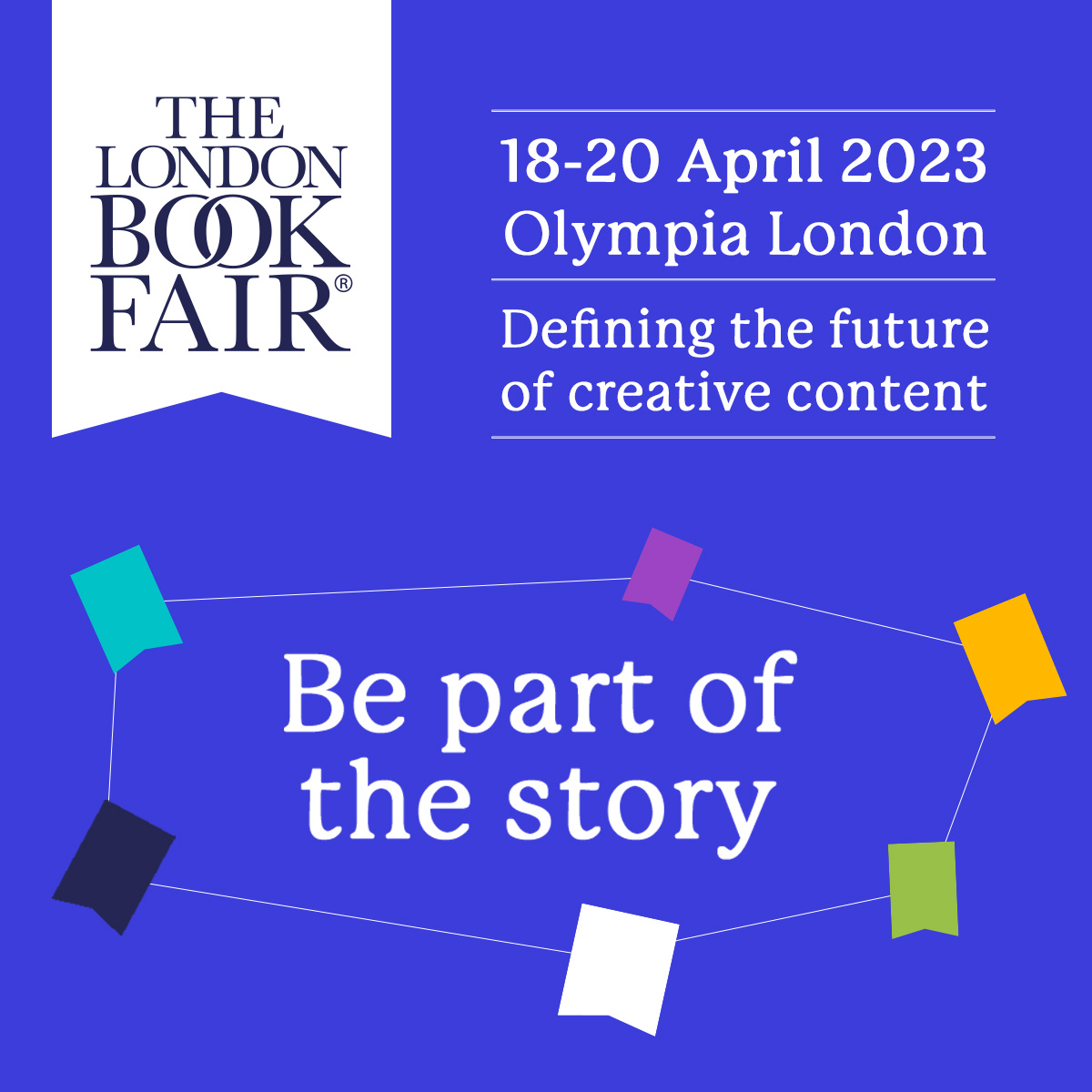 London International Book Fair 2023
E-planet was pleased to be participate at the London International Book Fair.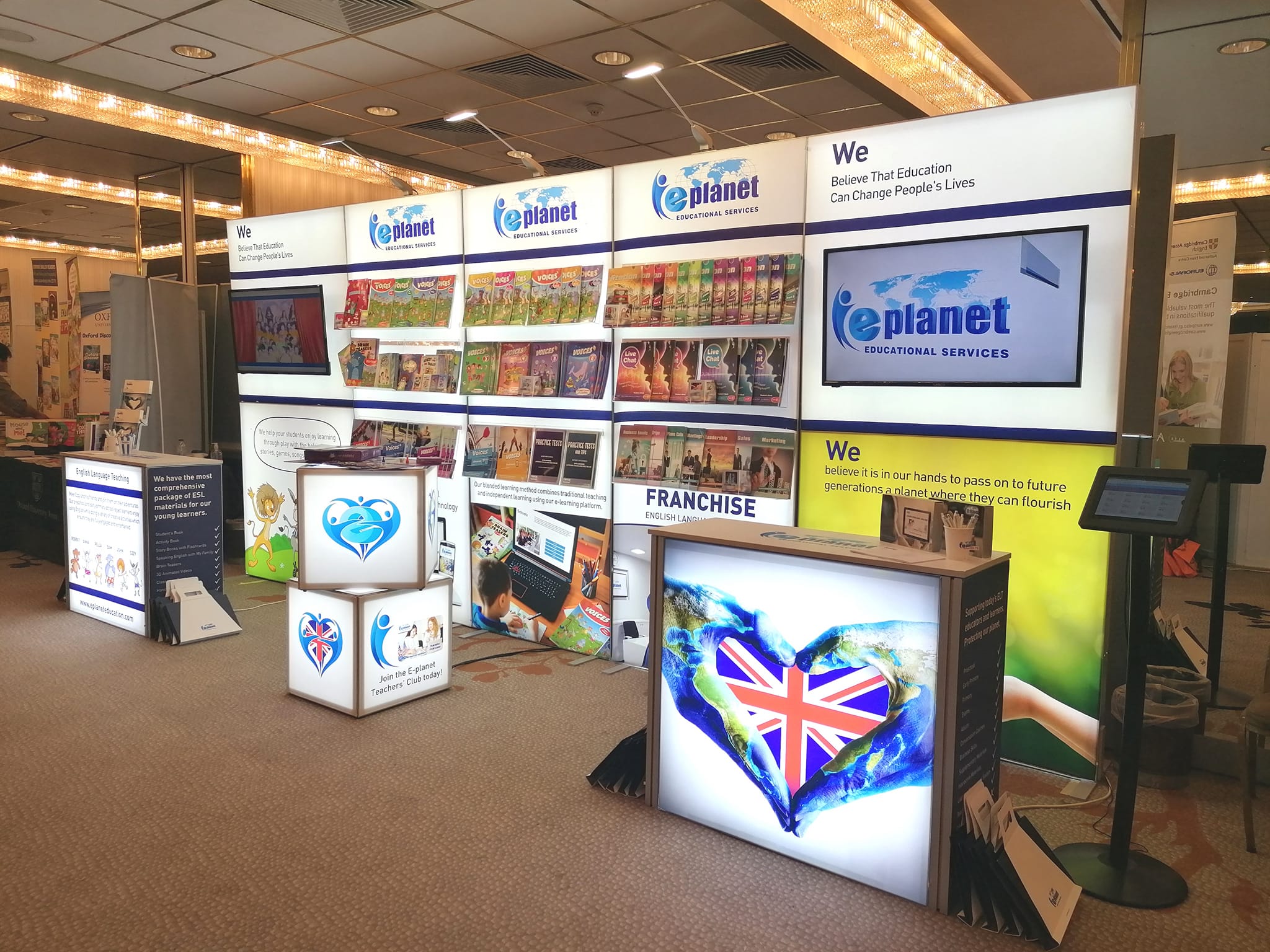 International Publishers Exhibition Athens – Spring 2023
Our colleagues from the Balkans regional office were pleased to meet visitors to the International Publishers Exhibition in Athens this spring.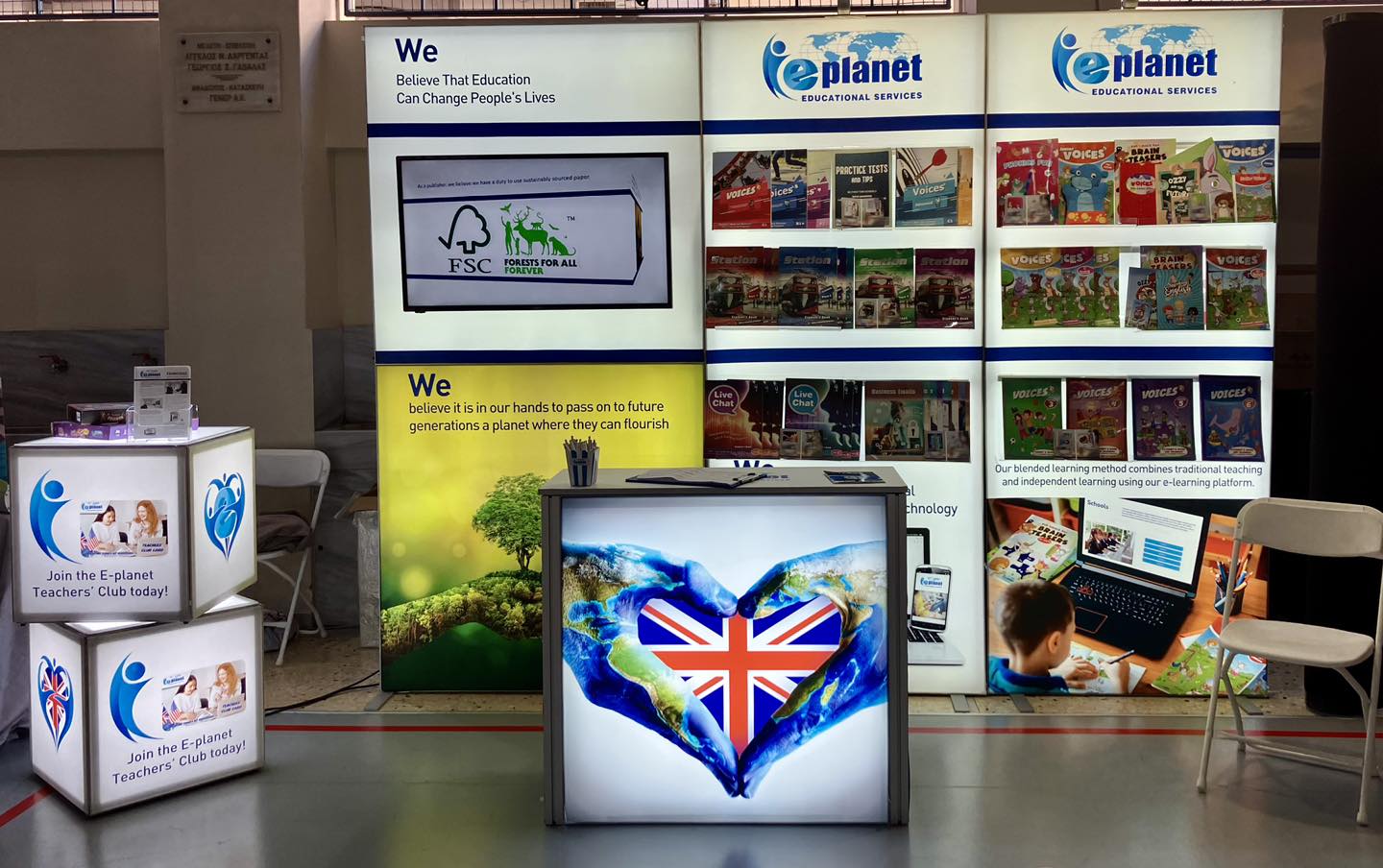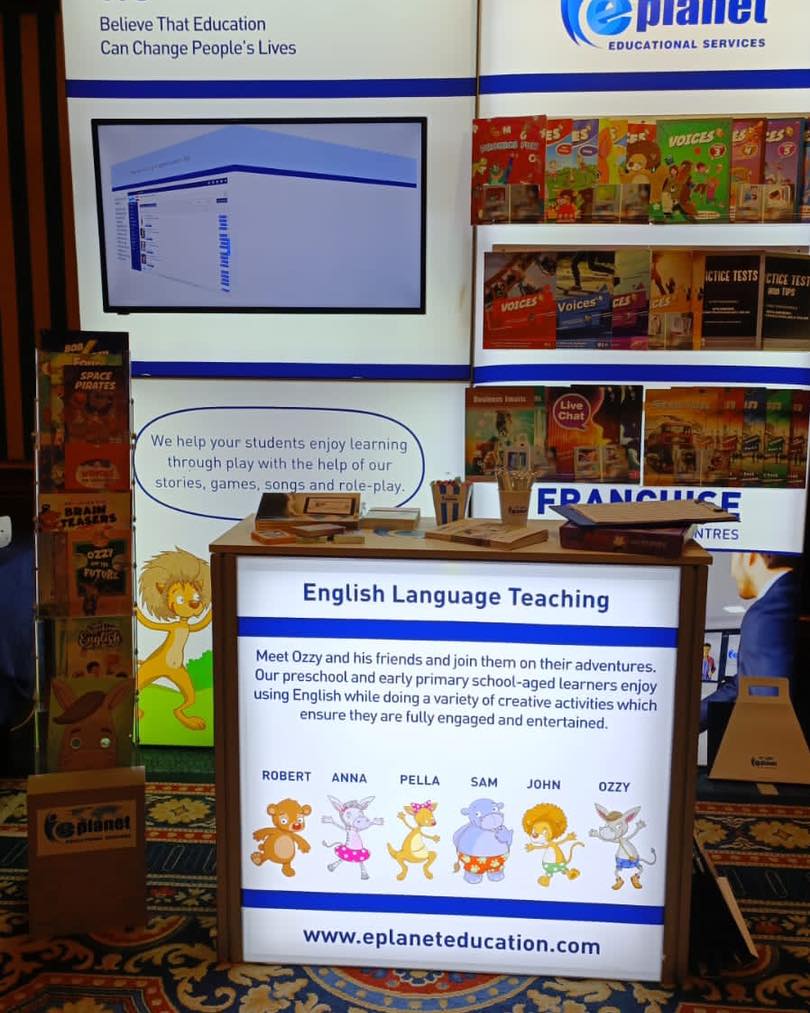 TESOL Greece Convention & Foreign Language Forum Athens
Our Balkans and European representative office in Greece participated in major ELT exhibitions. It was great to speak to so many professionals during these events.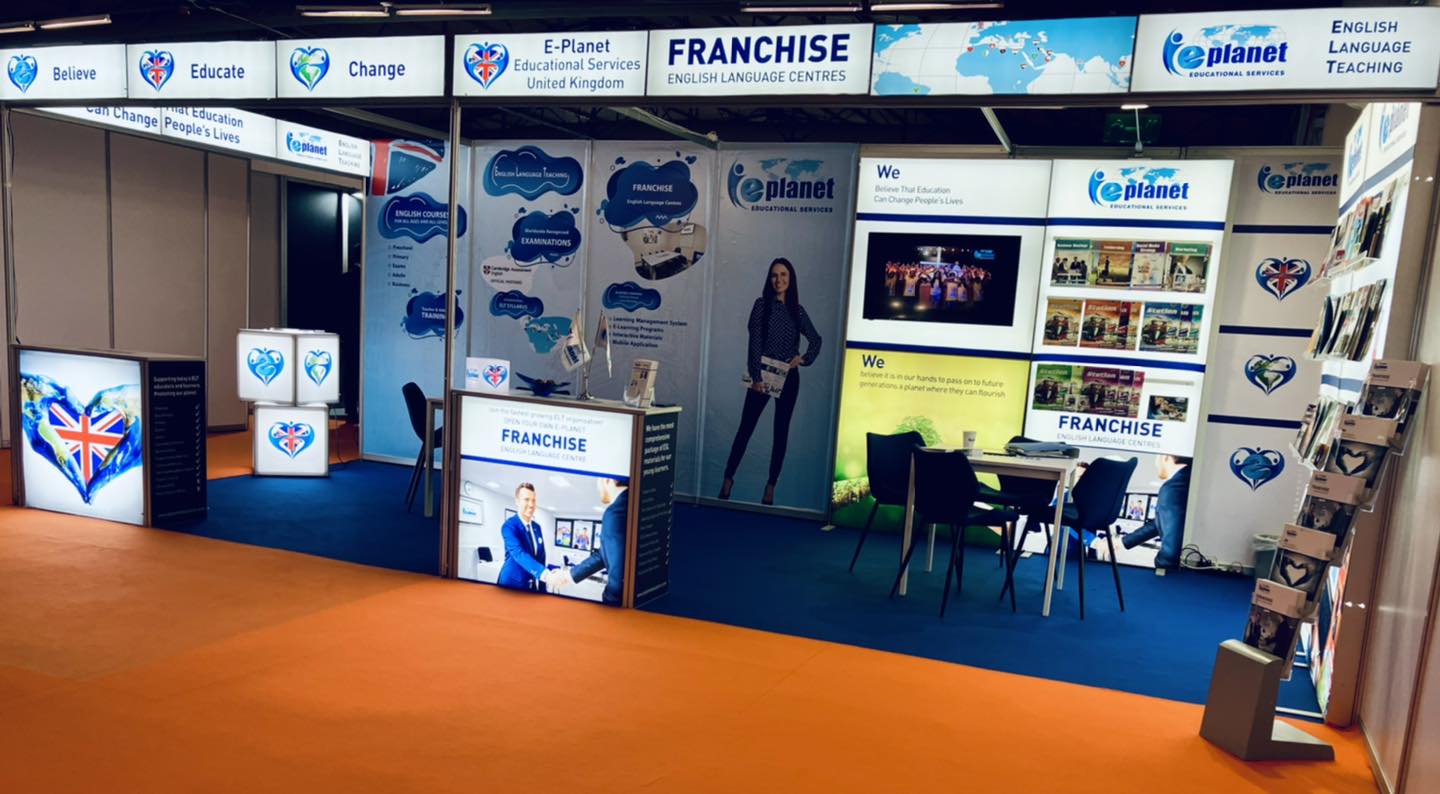 KEM International Franchise Exhibition
Our Balkans and European representative office participated in the KEM International Franchise Exhibition. We look forward to expanding our chain of English language centres!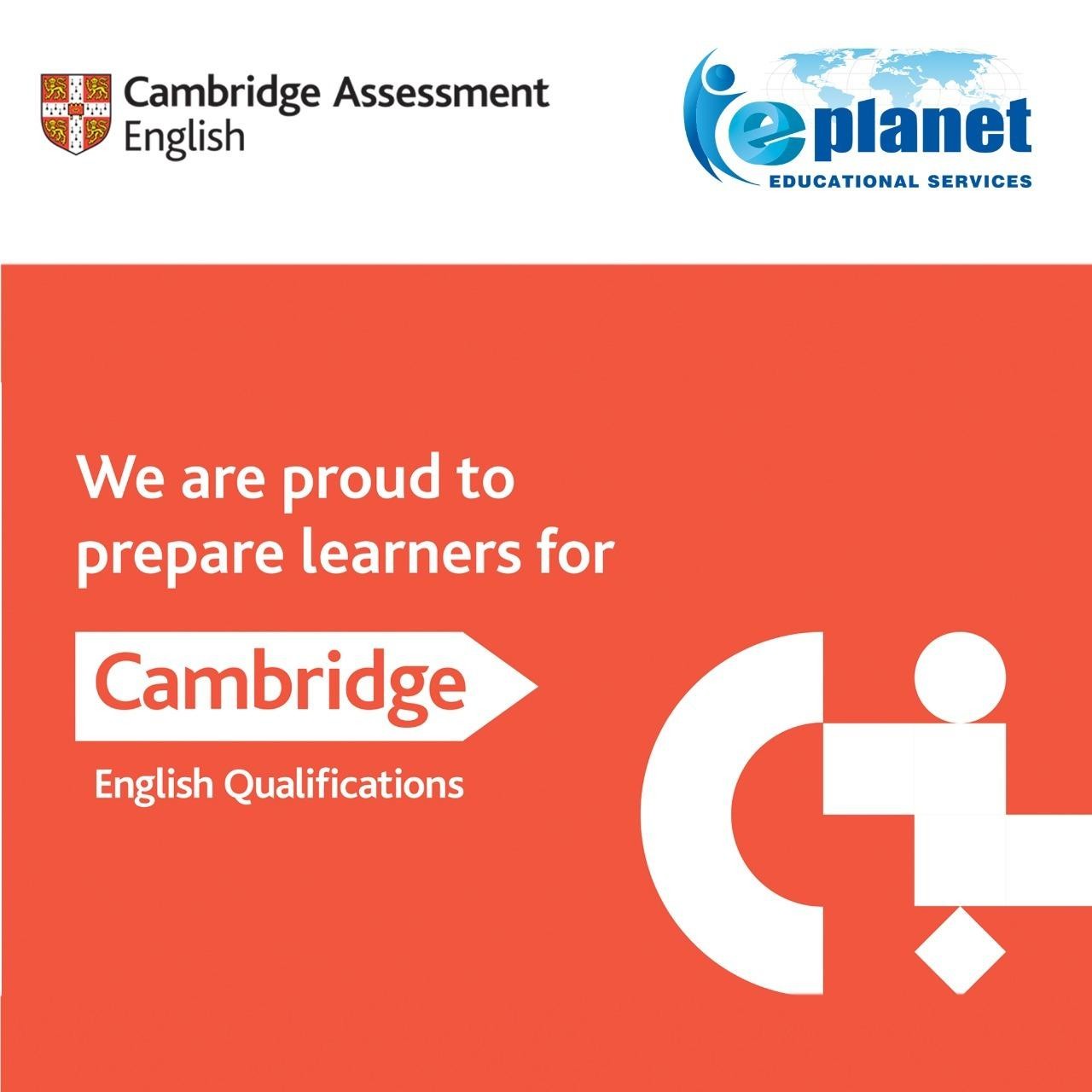 Cambridge Assessment English
We are proud to announce the commencement of our official partnership with Cambridge Assessment English in Egypt. We anticipate extending this cooperation in other countries soon.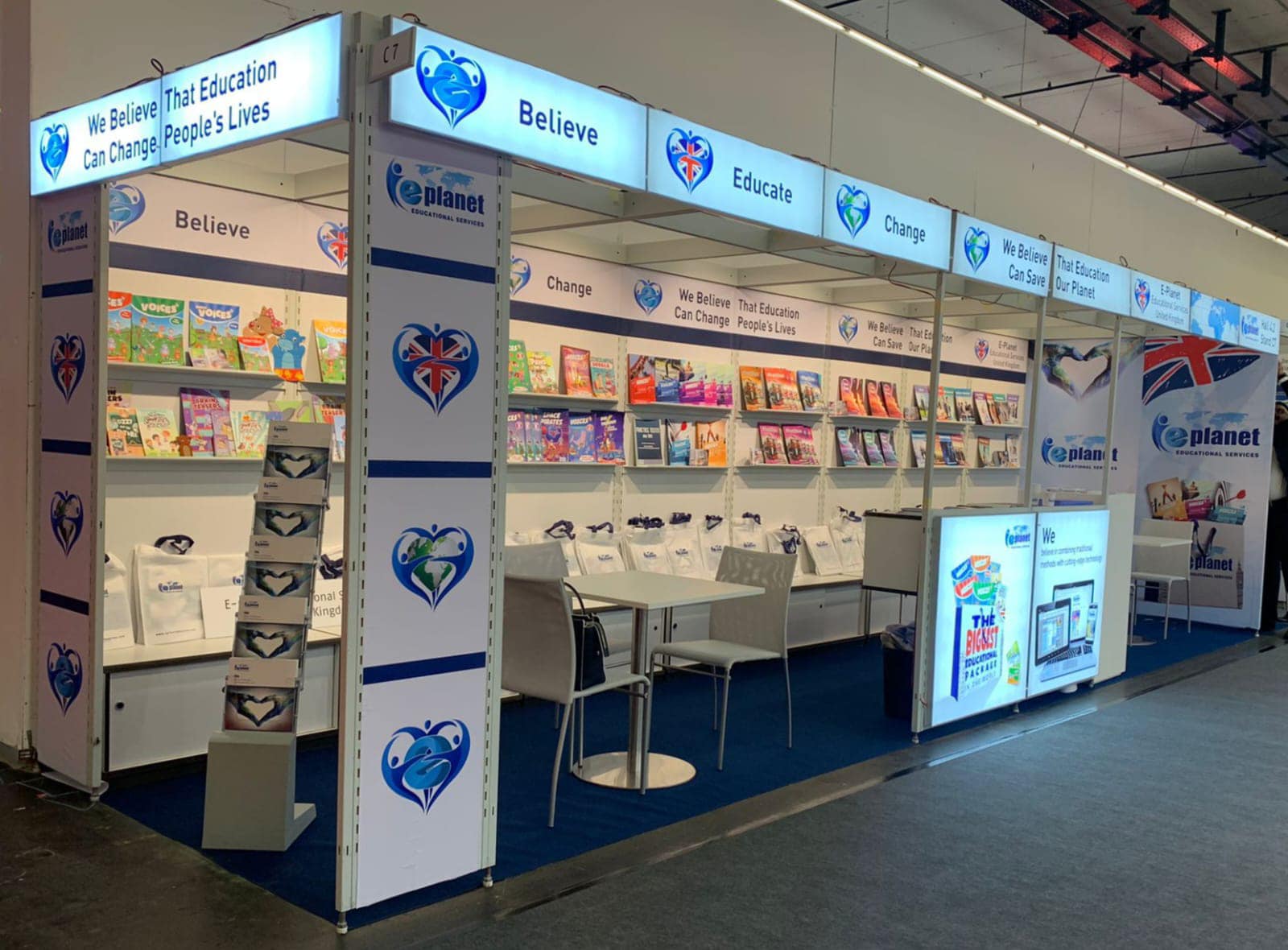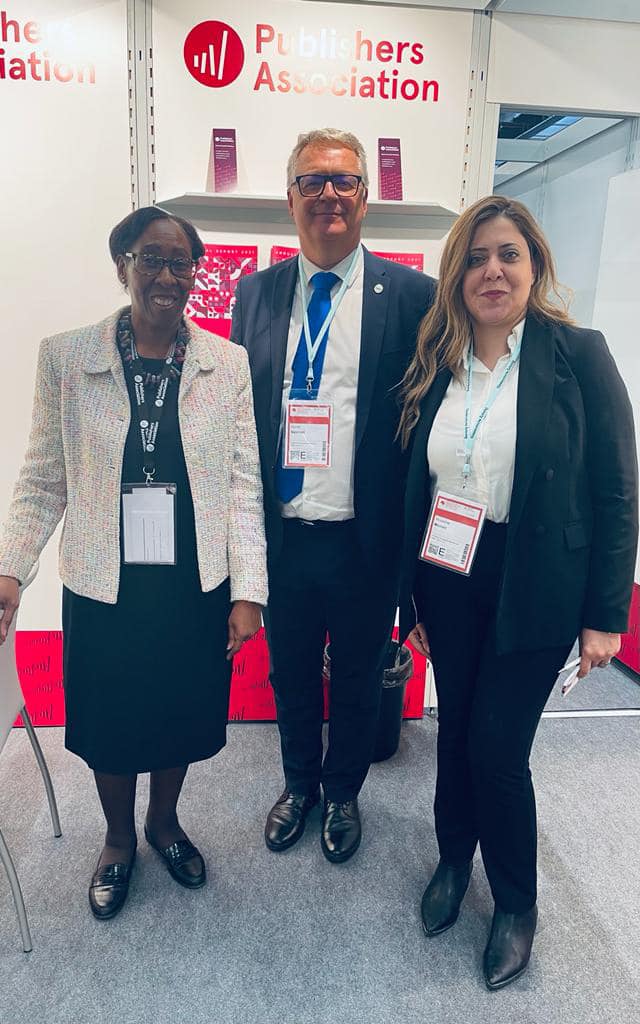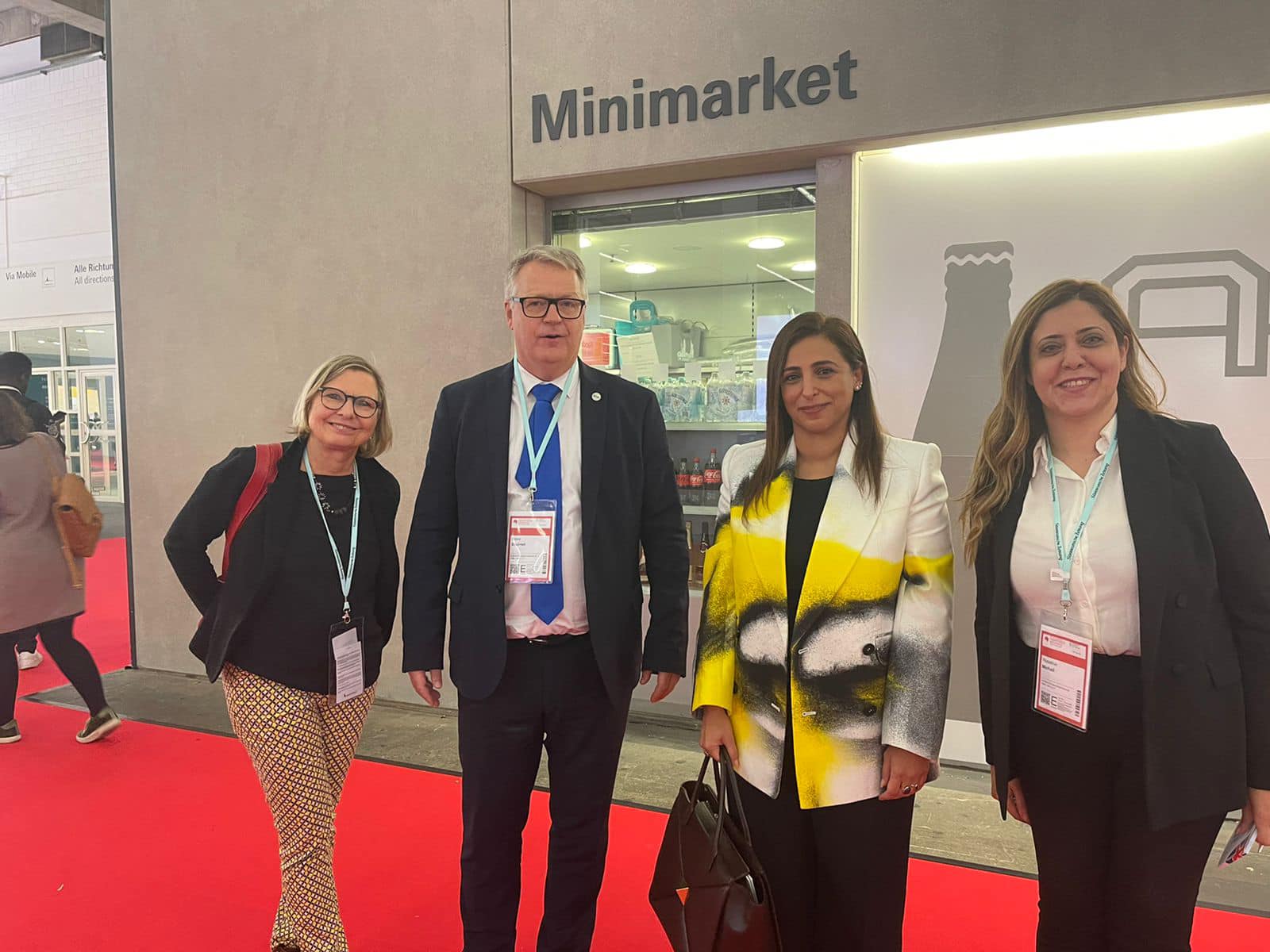 Frankfurter Buchmesse 2022 participation
E-planet was excited to be back at this major event to speak with current and new partners and have the chance to meet respected pillars of the international book community.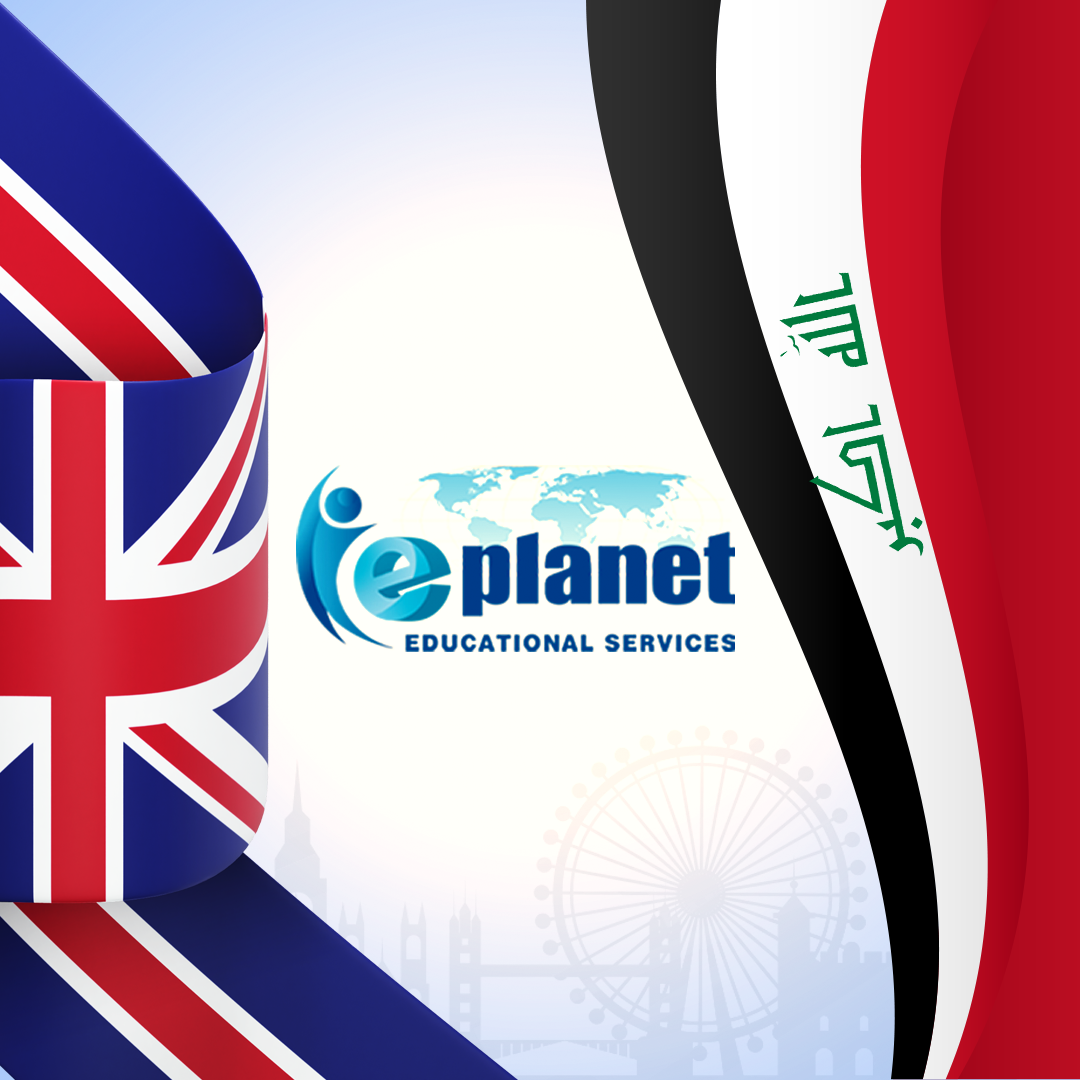 Training in Iraq
E-planet UK would like to congratulate our colleagues in Iraq on the completion of the training sessions. Our team of experts is ready to offer the highest level of English language teaching.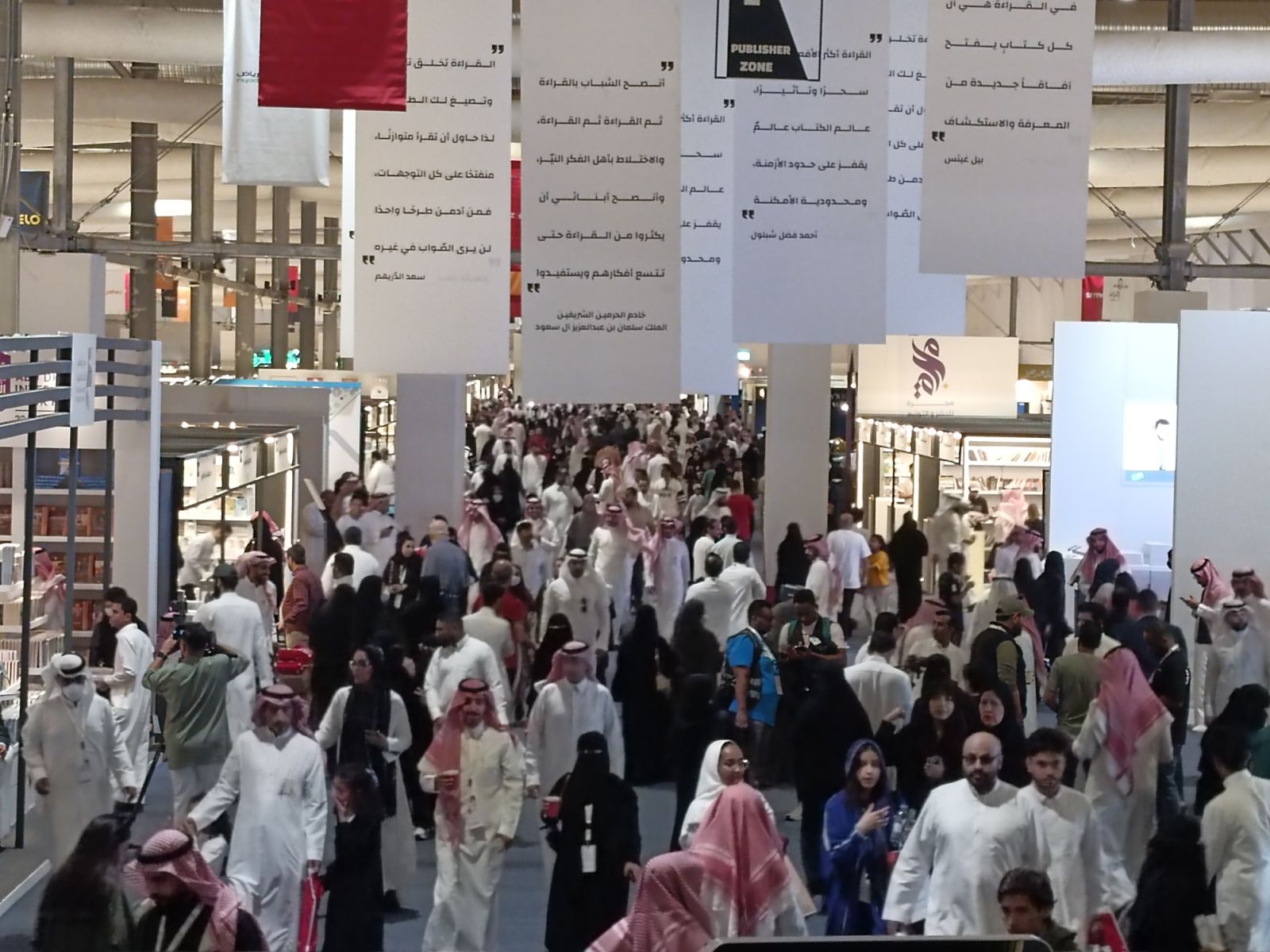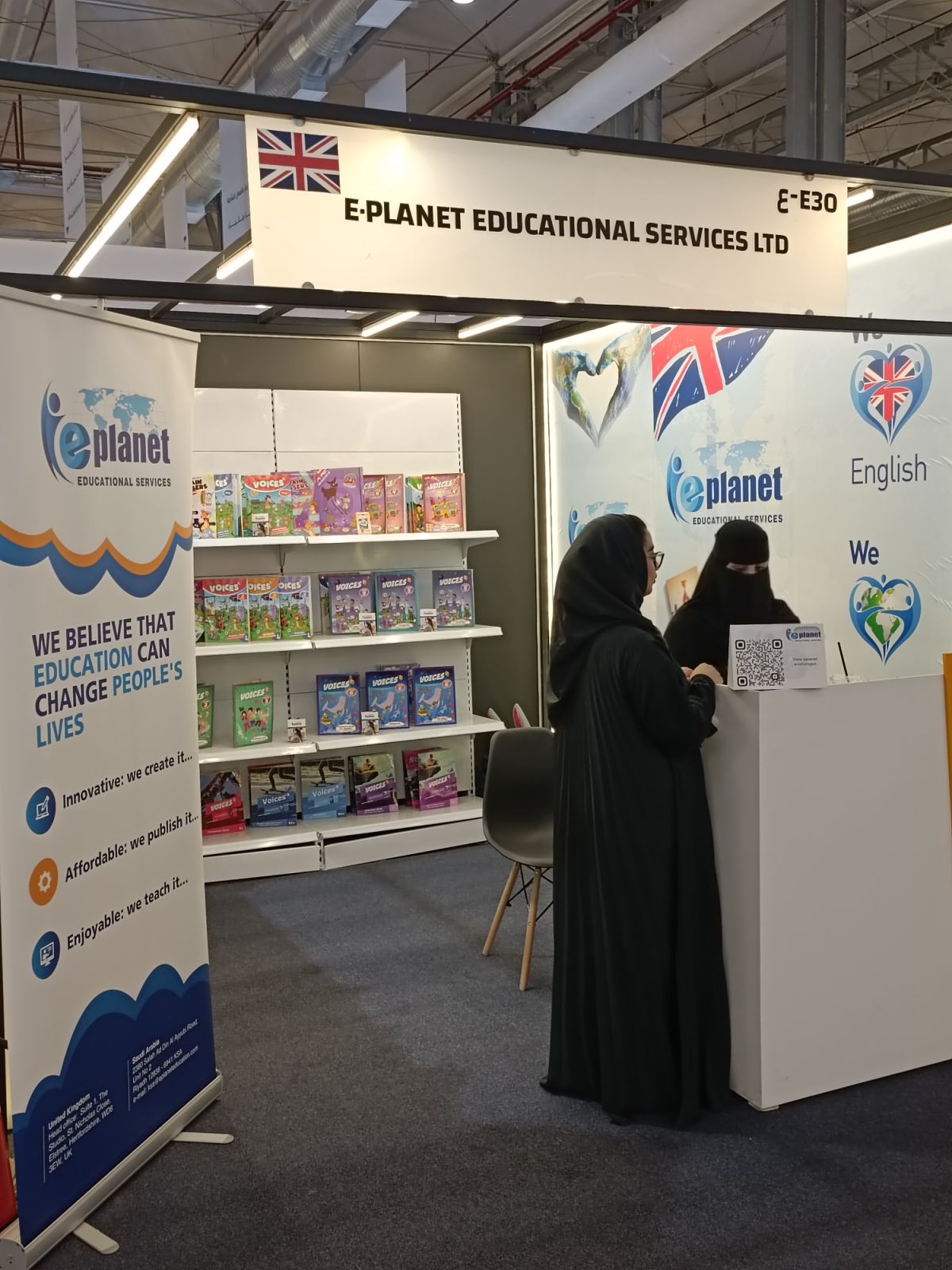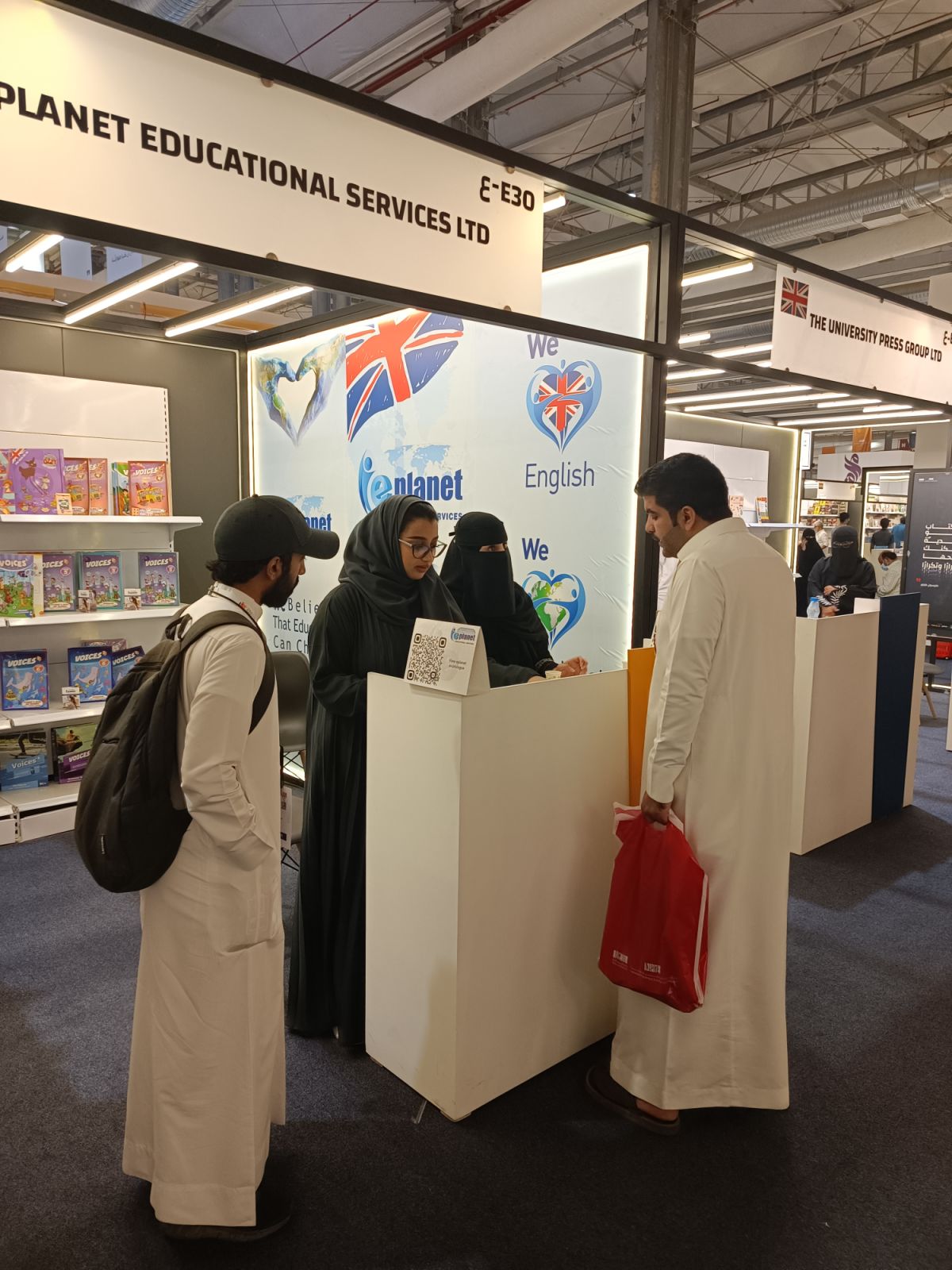 Riyadh International Book Fair 2022
Our colleagues in the Kingdom of Saudi Arabia participated in the Riyadh International Book Fair and were pleased to meet so many visitors.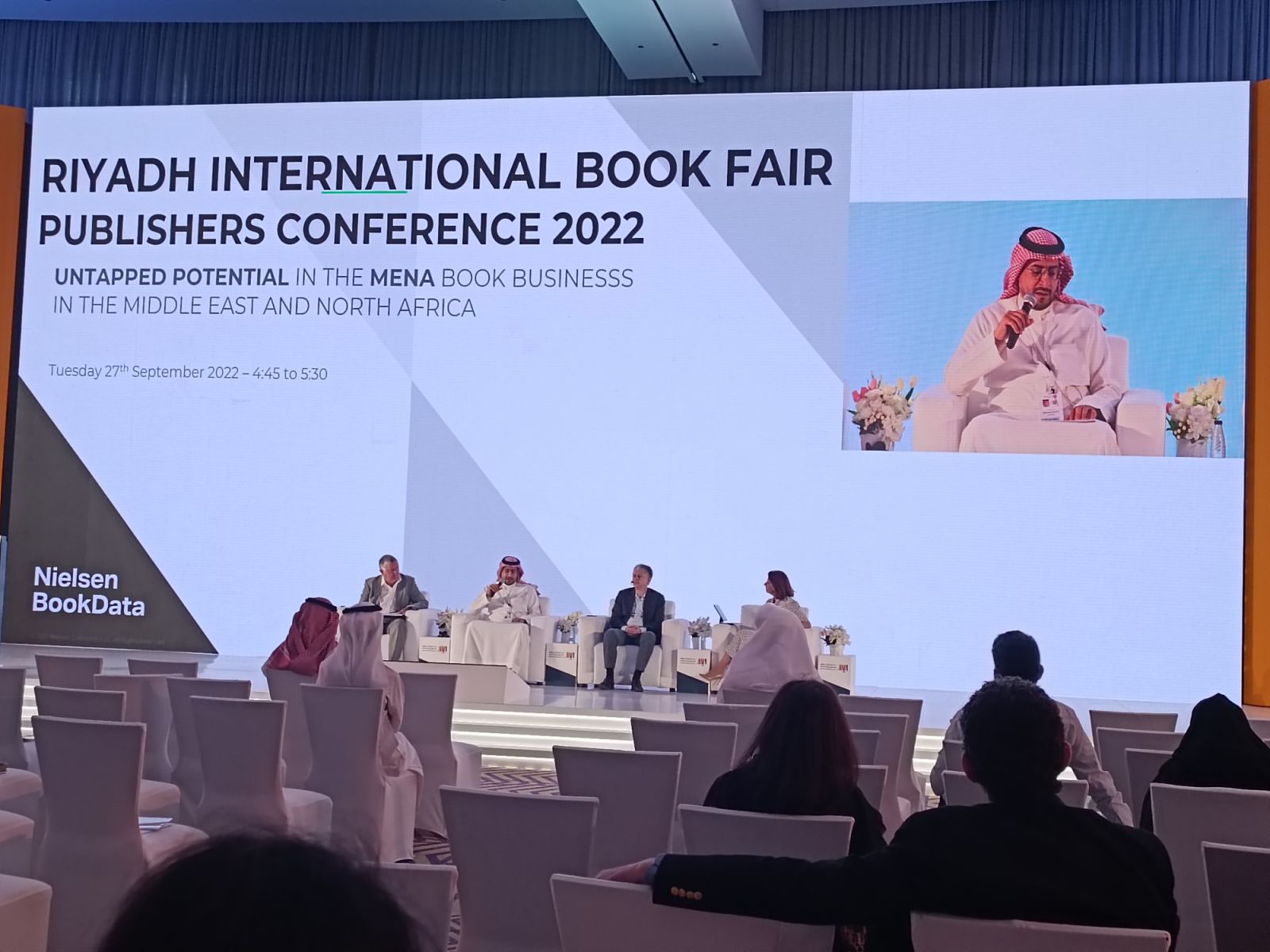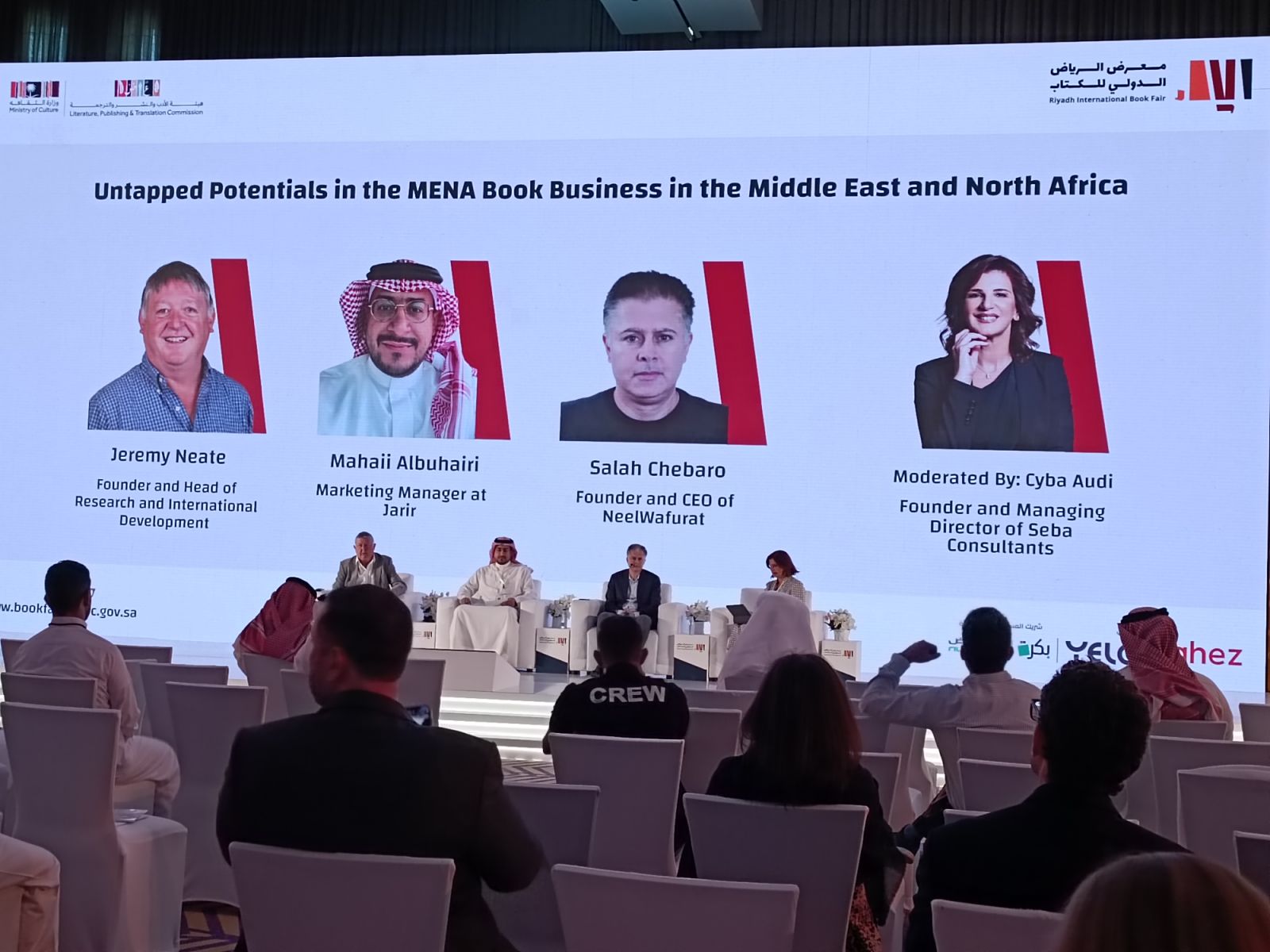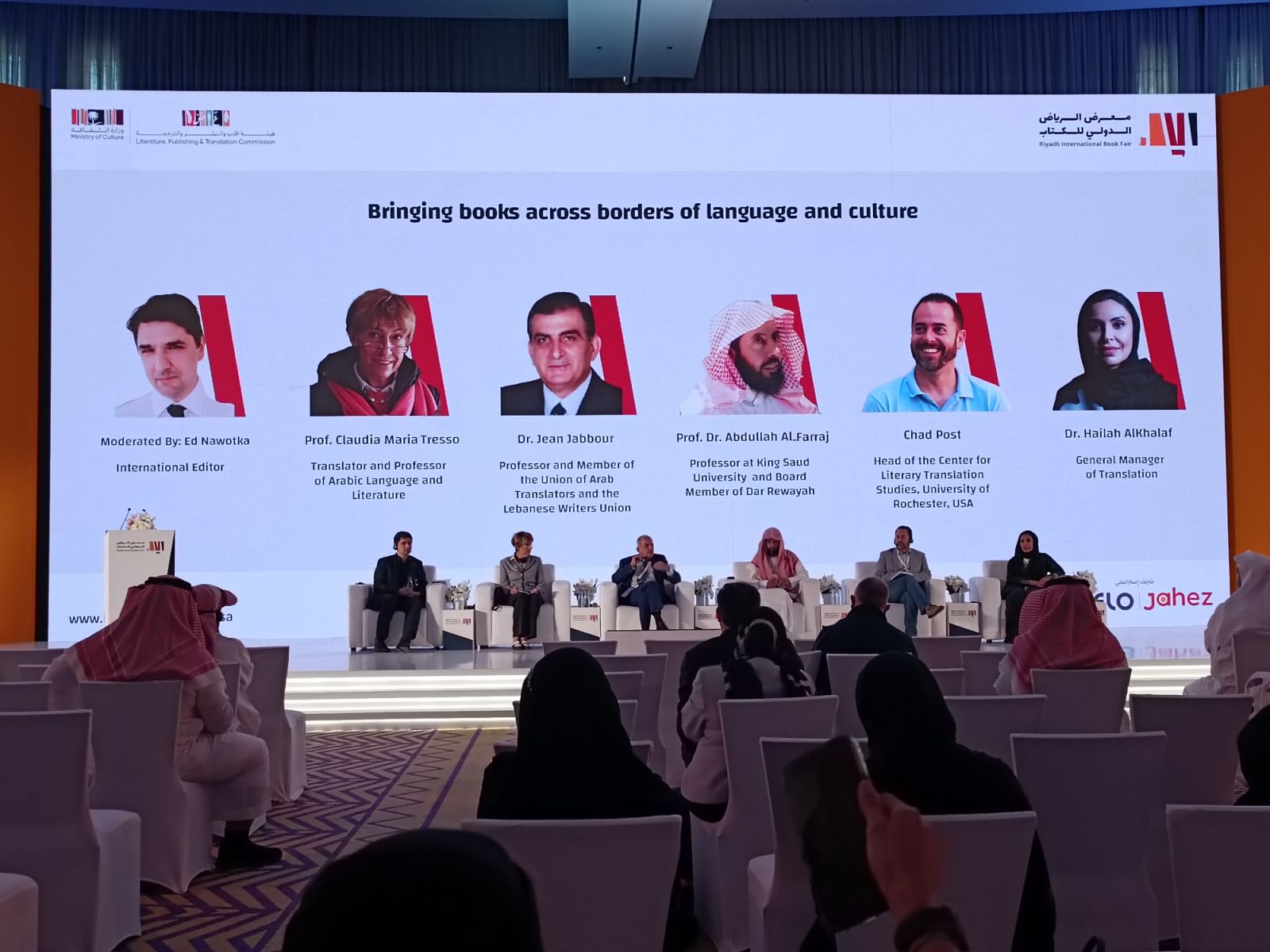 Riyadh Publishers Conference
It was an honour for E-planet to be invited by the KSA Ministry of Culture to attend the Publishers Conference in Riyadh.