B1 Preliminary (PET)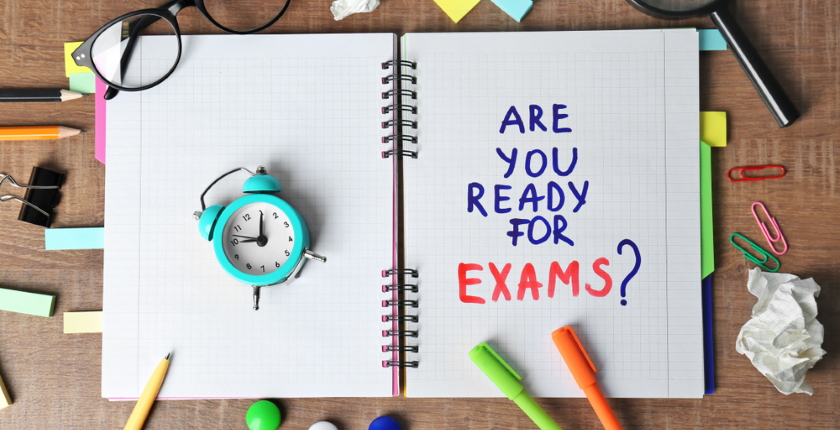 First things first… What is B1 Preliminary? Formerly known as Cambridge English: Preliminary (PET), it is an English language exam which shows that your students have mastered the basics of English and now have practical language skills for everyday use.


A B1 Preliminary qualification shows that your English learners can read simple textbooks and articles, write letters and emails on everyday subjects, take meeting notes, and show awareness of opinions and mood in spoken and written English.


Tip: Your students can take B1 Preliminary as a paper-based or a computer-based exam. Computer-based testing can be a better choice for these young students who are more comfortable with a keyboard and mouse than with pencil and paper!


The total test time is 2 hours and 20 minutes.
Test Format & Sample Papers
The new exam format (from January 2020) is made up of four papers developed to test your students' English skills. You can see exactly what's in each paper and download useful sample papers, which can give your students an idea of what to expect the day of the exam, here: B1 Preliminary Exam Format & Sample Papers.
B1 Preliminary & B1 Preliminary for Schools
What's the difference? B1 Preliminary for Schools follows exactly the same format and tests at the same level as B1 Preliminary. The only difference is in the content and treatment of topics, which in B1 Preliminary for Schools have been specially developed to reflect the interests and experiences of school-age candidates.


Since B1 Preliminary for Schools is specially tailored to suit the interests of young students, it increases their motivation to learn English. And because it is based on familiar topics and situations, it gives them the confidence to use their English and inspires them to move on to further qualifications.


Students who successfully take B1 Preliminary for Schools receive the same internationally accepted certificate as candidates who take the standard version of the exam.
Vocabulary List
Your official guide to the vocabulary needed when preparing your students for B1 Preliminary and B1 Preliminary for Schools: B1 Preliminary Vocabulary List.
Useful Info
Click on the following link to find helpful advice and tips for the exam day and each part of the exam: B1 Preliminary Info.
Teens' Voices B1

The E-planet's Teens' Voices B1 is the right choice for your students if you want to provide them with a great course that will help them achieve the best scores!.
Its topics have been carefully chosen according to the needs and interests of teenagers, and they can really maximise your students' chances in the B1 Preliminary and B1 Preliminary for Schools exam.