About E-planet
E-planet Educational Services
is an international organisation created by a dedicated and enthusiastic team of experts on education, marketing and development. Our goal is to provide our partners, students and customers with top-level services and products. That is why we have developed a unique, fully integrated company for ESL (English as a Second Language) educational services and business training. We combine traditional methods with cutting-edge technology to achieve a variety of purposes!
E-planet Services
Innovation is our passion, and commitment to service is our trademark. We believe that education should be available to everyone, so our mission is to offer the best value at the most affordable prices. Our vision is a world where all people can fully develop their potential and have a fulfilling life and career!
Children
Voices is the perfect series for young learners. Combining cartoons, stories, songs, and stickers, as well as the unique Learn English program, these books make learning easier and a lot more fun!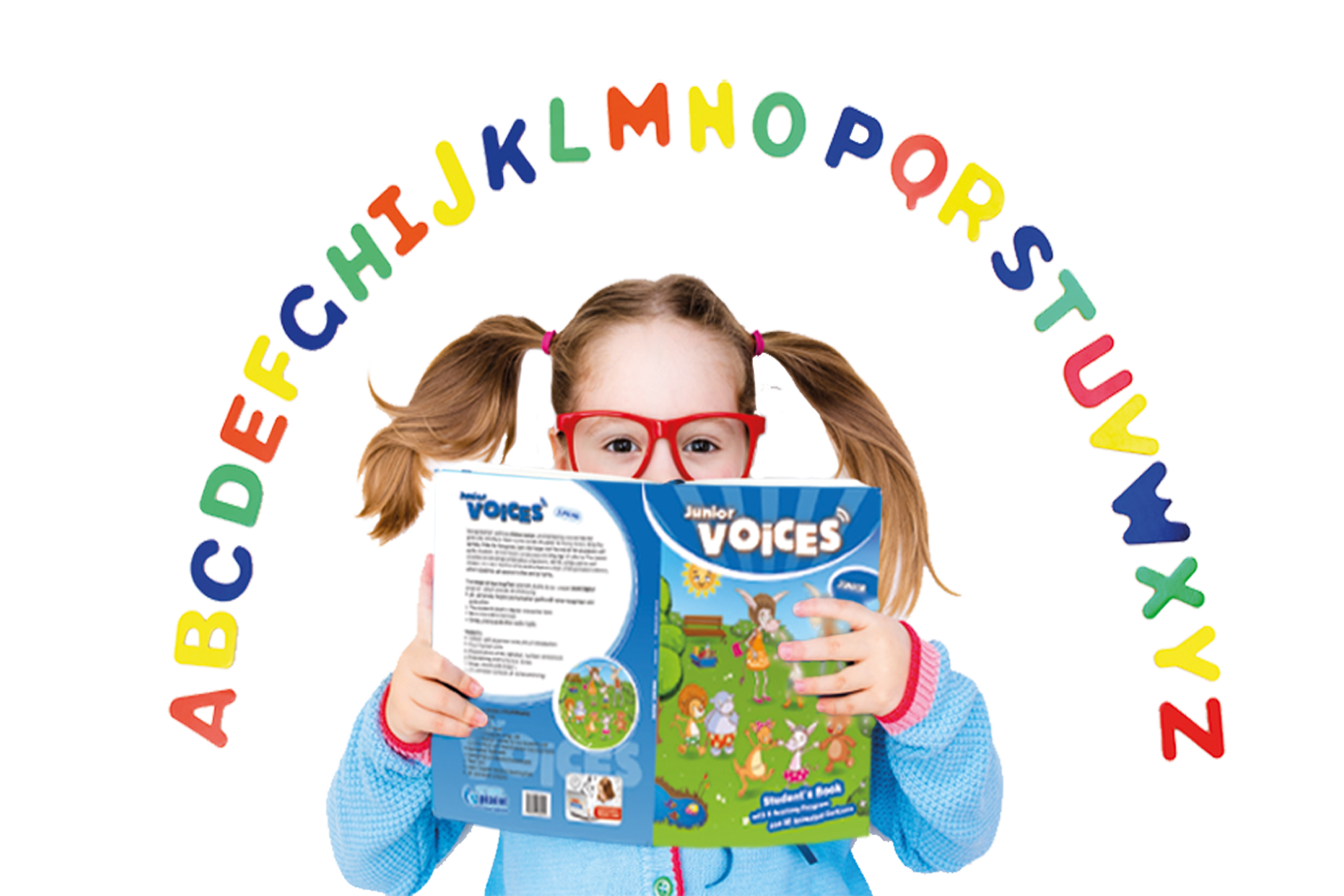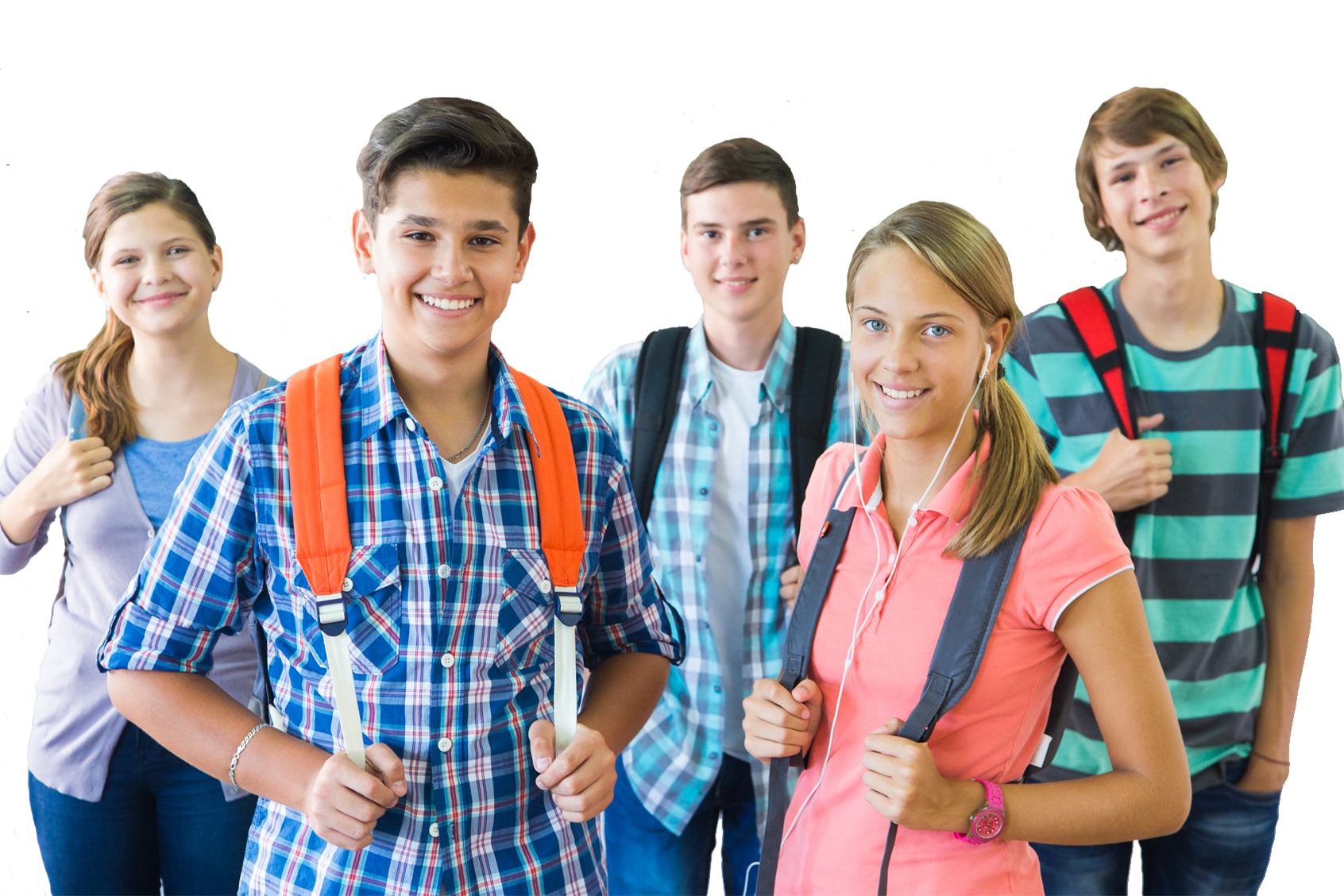 Teenagers
Voices 7-9 is a modern series for teenagers. Along with our amazing Learn English program, it will greatly advance students' skills and successfully prepare them for the B1 Preliminary (PET) and B2 First (FCE) examinations.
Adults
Whether you are interested in American or British English, we have just the right courses for you, which include a variety of fascinating and helpful topics organised into concise, inexpensive books. Use them in combination with our one-of-a-kind e-learning program, Learn English, to quickly develop your skills and become a fluent speaker.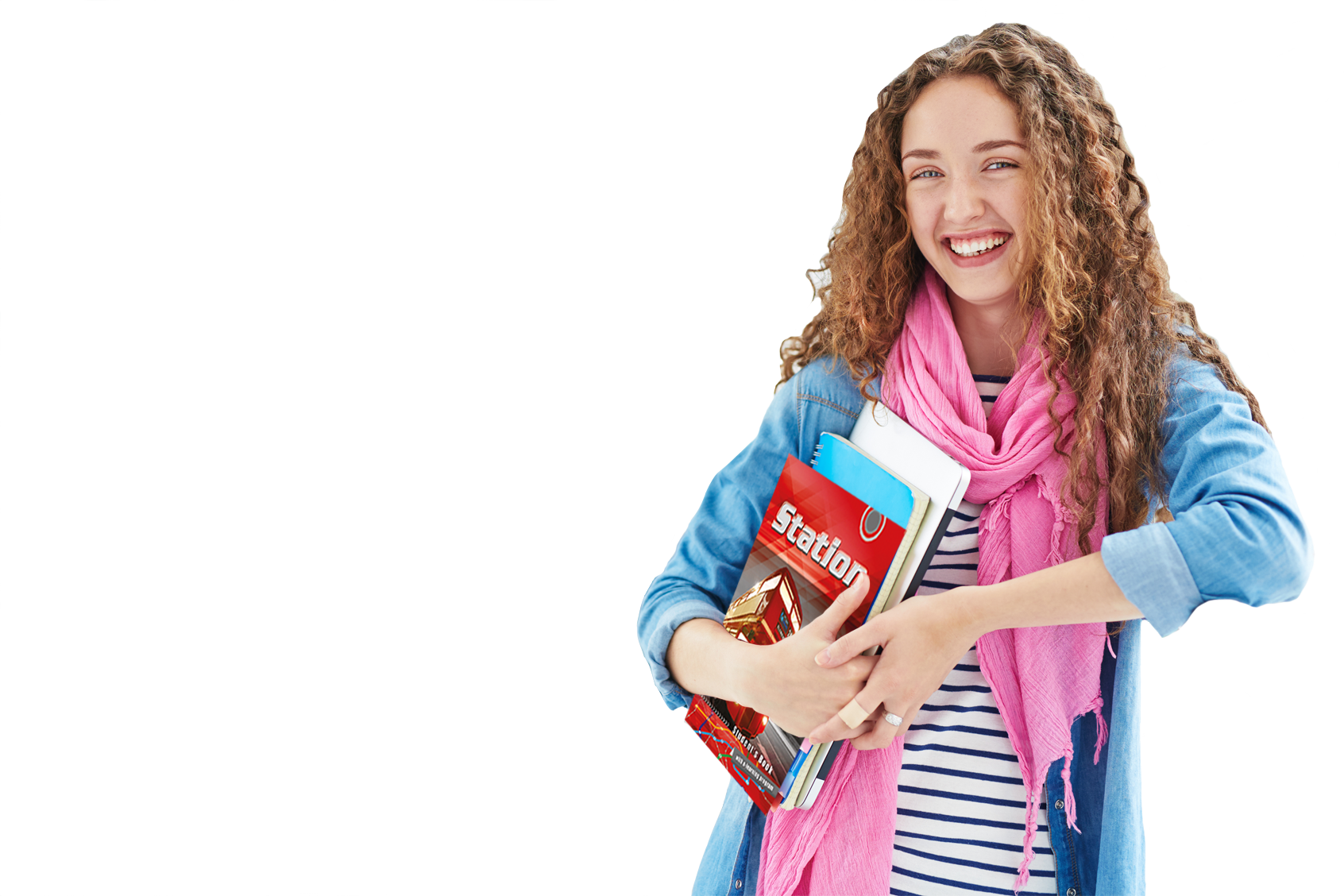 Business
These courses teach business skills which are important in almost every company. How can you keep your meetings brief and to the point? What are the main English terms you need to know and how can you express disagreement in a polite way? What should you include in a written invitation to a meeting? These unique workshops have it all!
13 November - World Kindness Day
Celebrated on 13 November, World Kindness Day is an opportunity to help your students understand how they can become hap...
2023 Frankfurt Book Fair Participation
E-planet was pleased to be participate at the Frankfurt Book Fair....
5 October - World Teachers' Day
Celebrating World Teachers' Day while incorporating SEL (Social-Emotional Learning) into your lesson plan can be a fun a...
New School Year Ahead: How to choose the right English language centre for your child
Choosing the right English language centre for your child can be a daunting task. So, how do you start? What key factors...
21 September - International Day of Peace
Celebrated on 21 September, the International Day of Peace aims to inspire us to create a more peaceful world for everyo...
GESS Dubai 2023
We are exhibiting at #GESSDubai 30 Oct – 1 Nov 2023. Come and see us at Stand U40!...
Autumn '23 Athens Exhibition
Our colleagues from the Balkans regional office were pleased to meet visitors to the International Publishers Exhibition...
Food
Let's start with a brief warm-up that can spark your students' interest and encourage active participation. Ready?Begin ...
How to Improve Your English Speaking & Presentation Skills
You are wringing your hands, your mind is going blank and your heart starts racing… Are you taking a speaking exam or ar...
Father's Day
Time to say 'thanks' to dads and father figures everywhere! Even though it doesn't get as much attention as Mother's Day...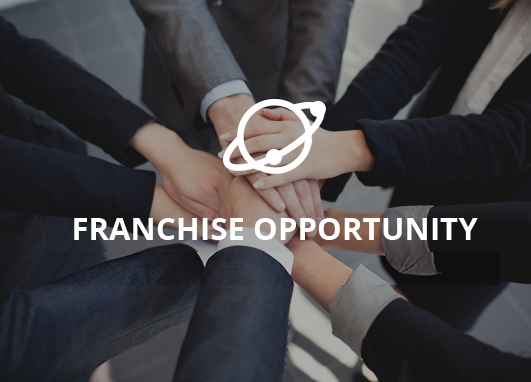 Benefits of Our Franchise
You can have the No. 1 language centre in your area with our help. Our franchise is the only one that offers the best quality products and services with the lowest possible startup capital. Join the E-planet family now!