About E-planet
E-planet Educational Services
is an international organisation created by a dedicated and enthusiastic team of experts on education, marketing and development. Our goal is to provide our partners, students and customers with top-level services and products. That is why we have developed a unique, fully integrated company for ESL (English as a Second Language) educational services and business training. We combine traditional methods with cutting-edge technology to achieve a variety of purposes!
E-planet Services
Innovation is our passion, and commitment to service is our trademark. We believe that education should be available to everyone, so our mission is to offer the best value at the most affordable prices. Our vision is a world where all people can fully develop their potential and have a fulfilling life and career!
Children
Voices is the perfect series for young learners. Combining cartoons, stories, songs, and stickers, as well as the unique Learn English program, these books make learning easier and a lot more fun!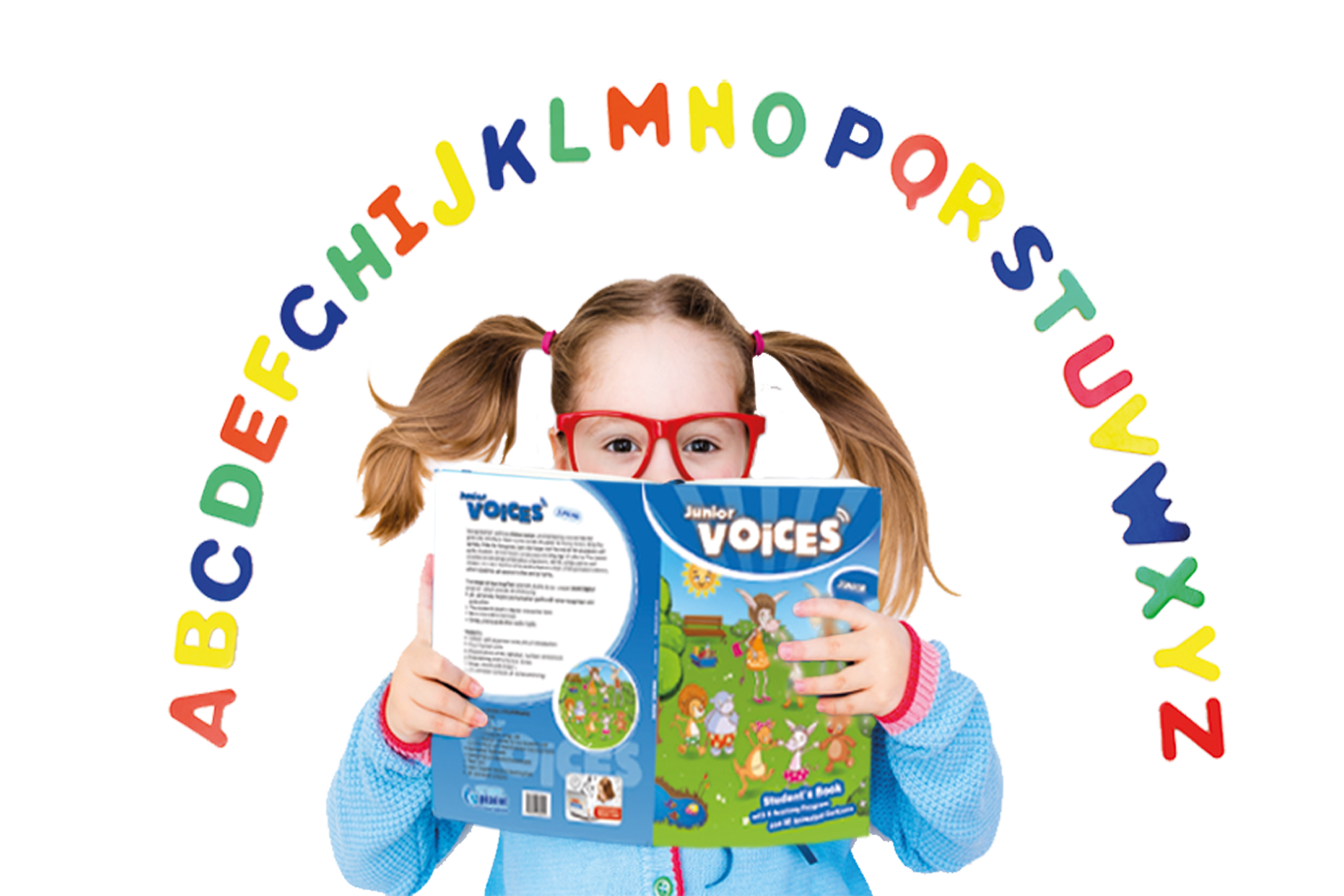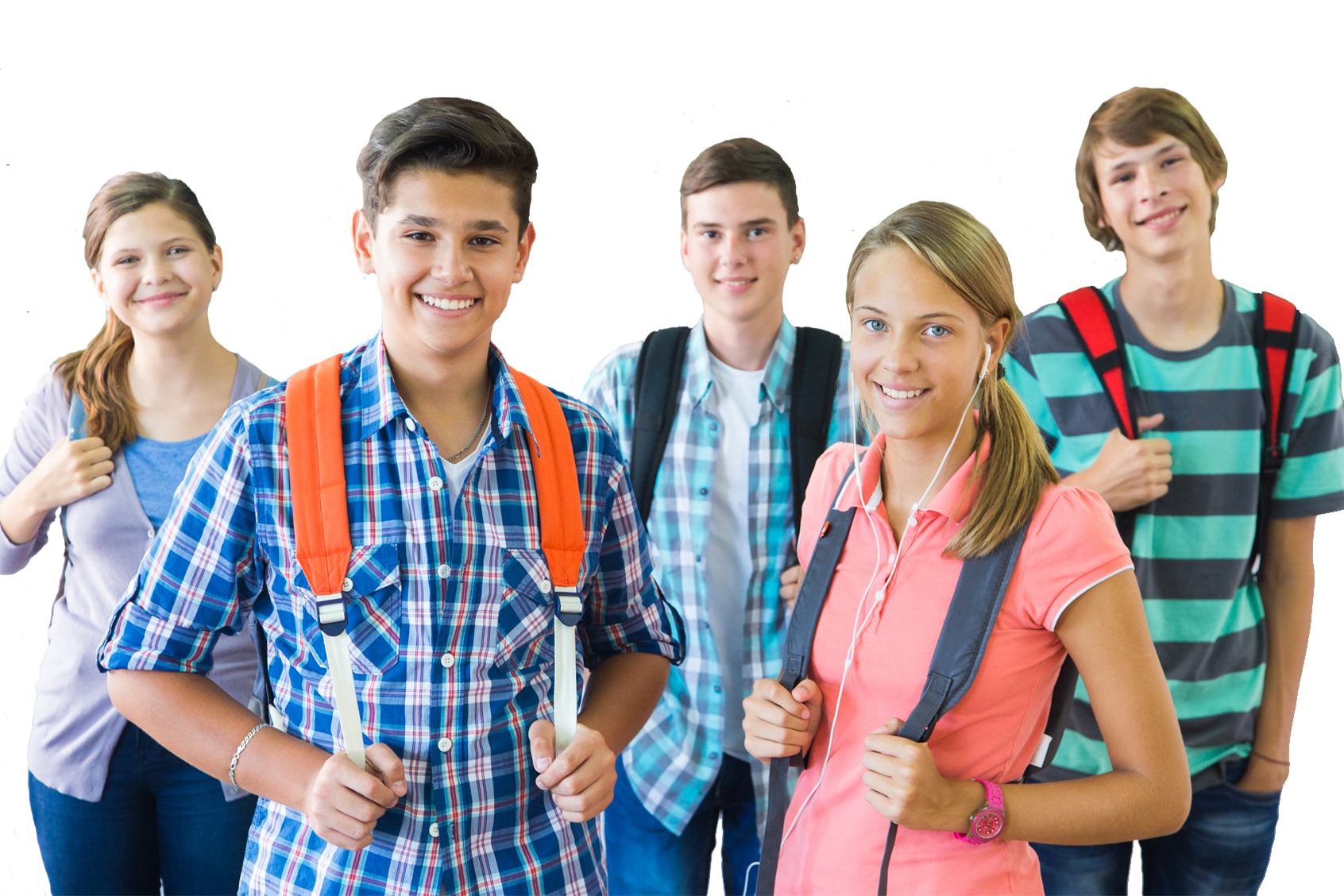 Teenagers
Voices 7-9 is a modern series for teenagers. Along with our amazing Learn English program, it will greatly advance students' skills and successfully prepare them for the B1 Preliminary (PET) and B2 First (FCE) examinations.
Adults
Whether you are interested in American or British English, we have just the right courses for you, which include a variety of fascinating and helpful topics organised into concise, inexpensive books. Use them in combination with our one-of-a-kind e-learning program, Learn English, to quickly develop your skills and become a fluent speaker.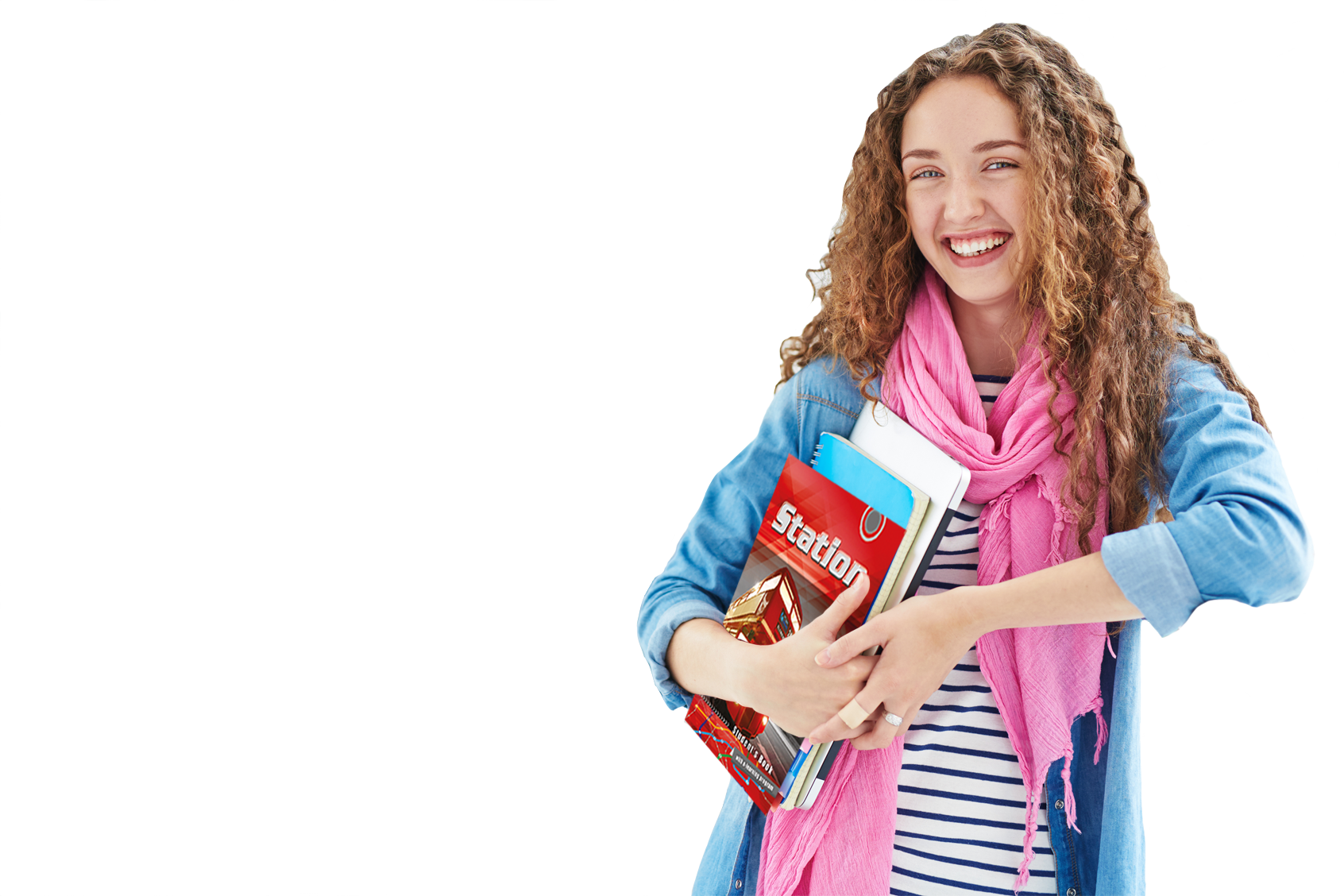 Business
These courses teach business skills which are important in almost every company. How can you keep your meetings brief and to the point? What are the main English terms you need to know and how can you express disagreement in a polite way? What should you include in a written invitation to a meeting? These unique workshops have it all!
First day of school for a new English teacher
Wondering how to survive the first day of school? We've all been there! You're both excited and nervous. But trust us: y...
Getting your students back on track after summer vacation
No matter how many tips and tricks you're aware of, the back-to-school season always seems stressful, right? Well, trans...
30 July - International Day of Friendship
Yes, at E-planet we'll be celebrating International Friendship Day on 30 July! So, how can you celebrate with your stude...
Athens International Publishers Exhibition 2022
Our colleagues from the Balkans regional office look forward to meeting visitors to the International Publishers Exhibit...
Summertime: Keep Your Kids Learning English!
All kids are looking forward to a well-earned break, new adventures and no homework, but summer is a great time for lear...
Expansion into Kuwait
E-planet is proud to announce our expansion into Kuwait. Our representatives will soon be delivering quality English lan...
Abu Dhabi International Book Fair
Representatives from E-planet UK and the MENA regional office joined forces to inform visitors to the Abu Dhabi Internat...
Teaching Business English: Myths & Facts
Do you feel intimidated at the prospect of teaching Business English? Do you know in what ways teaching General English ...
Celebrating English Language Day
You do know that English Language Day is celebrated on 23 April, right? But why? Well, this day has been chosen because ...
Athens International Publishers Exhibition
Our colleagues from the Balkans regional office were pleased to meet visitors to the International Publishers Exhibition...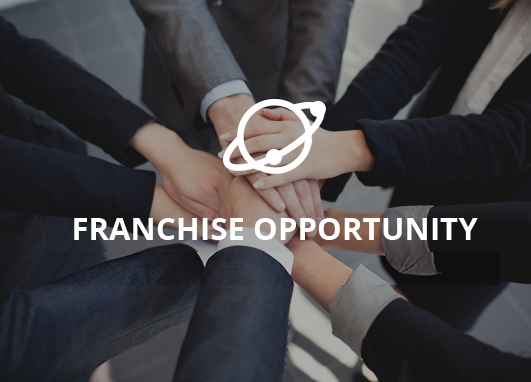 Benefits of Our Franchise
You can have the No. 1 language centre in your area with our help. Our franchise is the only one that offers the best quality products and services with the lowest possible startup capital. Join the E-planet family now!